Kids Conceived With Assisted Reproductive Technology, Including IVF, Receive Equal Test Scores As Peers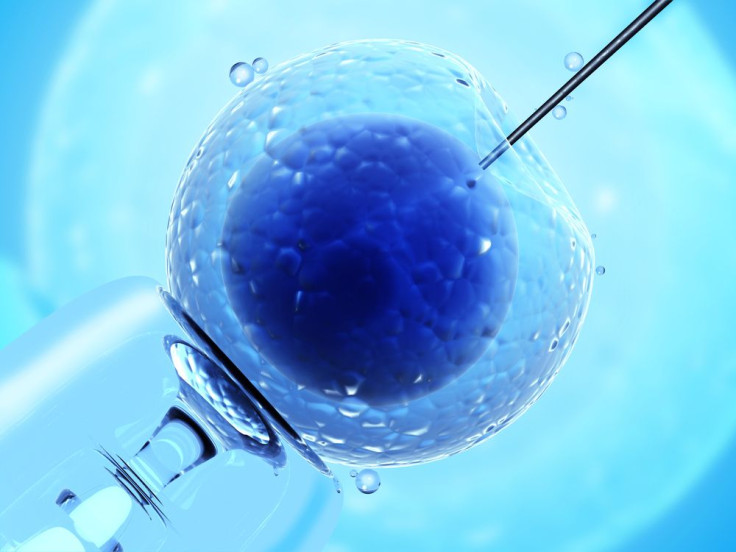 Assisted reproductive techniques, such as artificial insemination and in vitro fertilization, have been used in the United States since 1981. A new study undoubtedly will assuage the fears of parents who have used (or hope to use) a birth technology to conceive a child. In ninth grade, the researchers found, academic performance of kids (including twins) conceived by assisted reproductive techniques is no better or worse than their peers.
Currently more than 440 clinics in the U.S. provide assisted reproductive techniques (ART) to parents who struggle with infertility. Just under 191,000 ART cycles were performed at 467 clinics during 2013, resulting in 54,323 live births and 67,996 live born infants, according to the 2013 Fertility Clinic Success Rates Report, the most recent analysis generated by the Centers for Disease Control and Prevention. (Notably, 27,564 of the total ART cycles were simply intended for future use with the resulting eggs or embryos being banked.) Overall, a slender proportion of all American babies born today, just about 1.5 percent, are conceived using ART.
Most of the women receiving ART treatments are between the ages of 30 and 39, perhaps younger than most would expect. Along with Japan, the U.S. ranks among the most active countries in the world.
Data from Denmark
As many as five percent of all births in Denmark begin with ART, and so the researchers of the current study, who hail from Copenhagen University Hospital in Hvidovre, wanted to understand whether children conceived by ART might be on par with their peers academically. They looked at data from every child conceived by ART and born in Denmark between 1995 and 2000 — a grand total of 8,251 children (4,991 singletons and 3260 twins). Next, the researchers compared the academic records of these kids and compared them to control populations; one comprised all twins born in Denmark during the same period (10,833 children), the other consisted of randomly selected spontaneously conceived singletons (10,052 children).
Finally, the researchers gathered the results of a general test taken by all Danish ninth grade students (between ages 15 and 16) and crunched the numbers.
Interestingly, the ART singletons achieved a higher mean test score than spontaneously conceived singletons, but after statistical adjustments, this disappeared.
With so many children conceived with assistance, Dr. Anne Lærke Spangmose Pedersen, a medical student and co-author of the study, described the results as "reassuring" for both parents and reproductive clinics. The possible effect of prematurity in ART children, she said, seems to be removed over time.
While the results in all likelihood may be similar in other countries, Denmark had a lower twin rate than many other countries between 1995 and 2000. Meanwhile, multiple pregnancies remain a safety concern.
"ART is still associated with a slightly increased risk of congenital malformations and prematurity," said Pedersen in a press release, "and we should continue to survey our ART children, as new developments in technique… are always being introduced."
Published by Medicaldaily.com