Kids Mistakenly Served Alcoholic Mimosas By Bazil Restaurant, End Up 'Drunk And Sleeping All Day'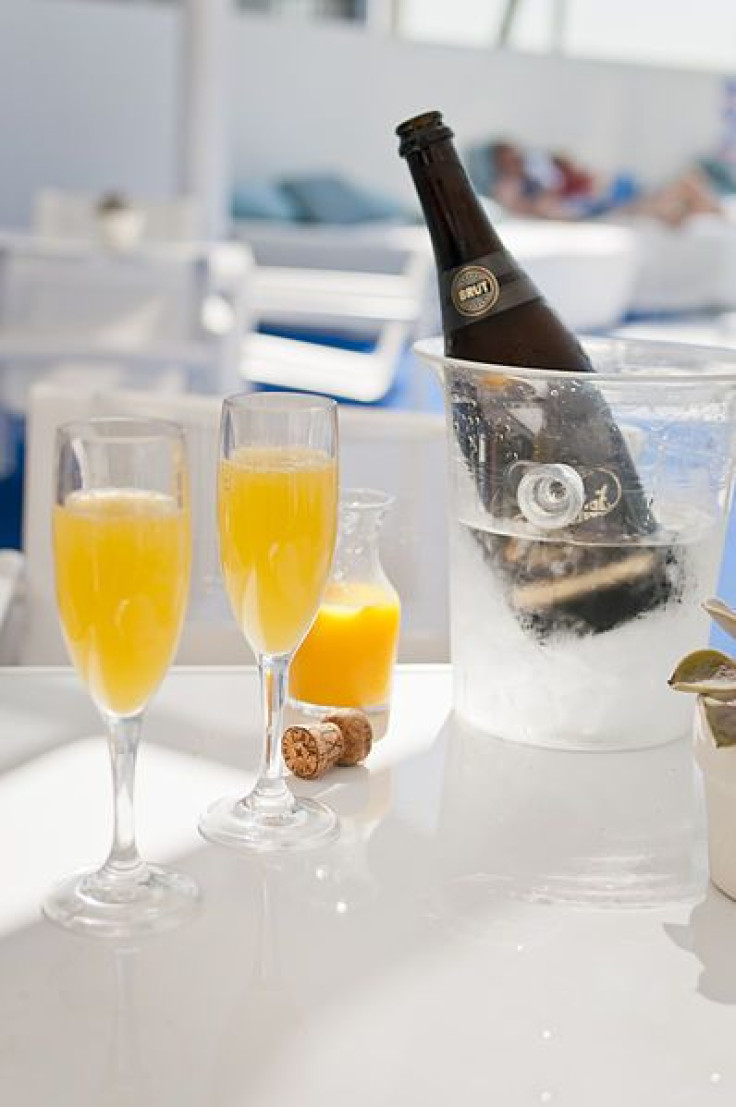 The parents of three young girls are claiming their daughters appeared drunk Sunday, after the restaurant where they ate brunch mistook mimosas for orange juice.
Jeremy and Dawn DeRoo were out for brunch Sunday at Bazil, an Italian restaurant in Rochester, N.Y., when their 7-year-old daughter said her orange juice tasted funny. Dawn took a sip and said it was fine, assuming the funny taste was because of the brand.
Only after other tables complained about the orange juice containing champagne did the DeRoos become concerned. Afterwards, the DeRoos said their waitress apologized for the mistake, along with the restaurant owner, but the manager did not. When Jeremy called the police to tell them what had happened, he was told that "mistakes happen."
"That's not good enough for us, the parents, of having kids drunk and sleeping all day," he said. "It's not fair. These little kids shouldn't have had any alcohol, period."
Restaurant owner Danny Daniele said his two young children, a three-year-old and 23-month-old, had the same juice but exhibited none of the same signs.
"But that's neither here nor there," he said. "What's important is that we make sure this never happens again."
Daniele, whose family has been in the restaurant business over 30 years, offered to reimburse the DeRoo family for their meal. He said Sunday was the restaurant's first Sunday brunch, and that from now on the juice containers will remain clearly labeled.
While the DeRoos' daughters won't experience any lifelong effects from the mimosas, prolonged alcohol consumption at a young age can have devastating effects on children later in life.
Jeremy DeRoo wants to ensure this is the last time a mistake like this is made.
"I'm not going to sue," DeRoo said. "Honestly, I really don't want to sue. I just want the awareness of other places to realize don't do that same mistake. It shouldn't have happened."
Published by Medicaldaily.com