Kim Fields Pregnant With Second Son At 44: Is That Too Old?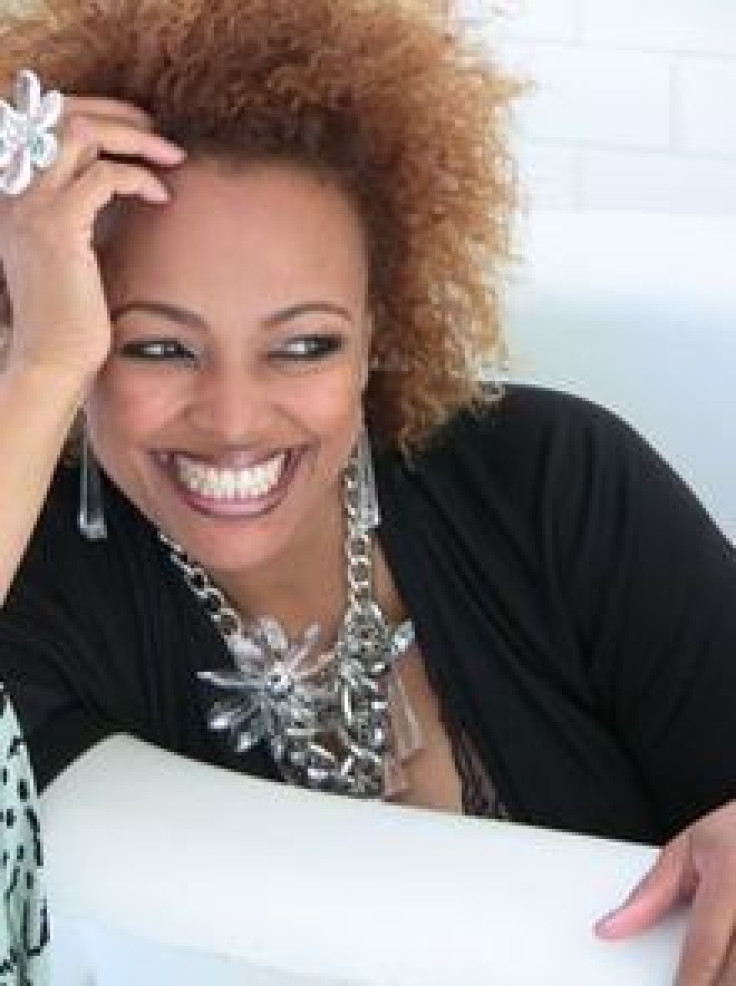 Kim Fields, former Facts of Life actress, announced on an episode of The Real that she will be expecting her second son with husband Christopher Morgan.
Fields said that she and Morgan had been trying to get pregnant for several years now. She even divulged the unfortunate news that two pregnancies ended in miscarriages.
Now, the 44-year-old actress is all smiles and has even decided on a name for the baby: Quincy Xavier.
Given Fields' history of miscarriages, however, it's necessary to examine health complications that can arise from having a child — especially at the age of 40, though due to technological and medicinal advancements, pregnancies after 50 have become more and more common.
Depending on a woman's physical condition, old age pregnancies are usually assisted by cesarean section. Certain neurological disorders have even been linked to old age pregnancies, but only in rare cases. A variety of health issues could also affect the mother after and during the pregnancy. For instance, women who have given birth after 50 have been known to develop gestational diabetes.
Another health concern that women face are blood pressure complications, but with the right diet and medication, symptoms can be relieved.
Fields joins Nia Long, Mariah Carey, and Halle Berry on a list of celebrities over 40 who have become pregnant recently.
Published by Medicaldaily.com