Kim Kardashian Doesn't Wear Booty Pop Panties, But You Can Get Her Big Booty When You Do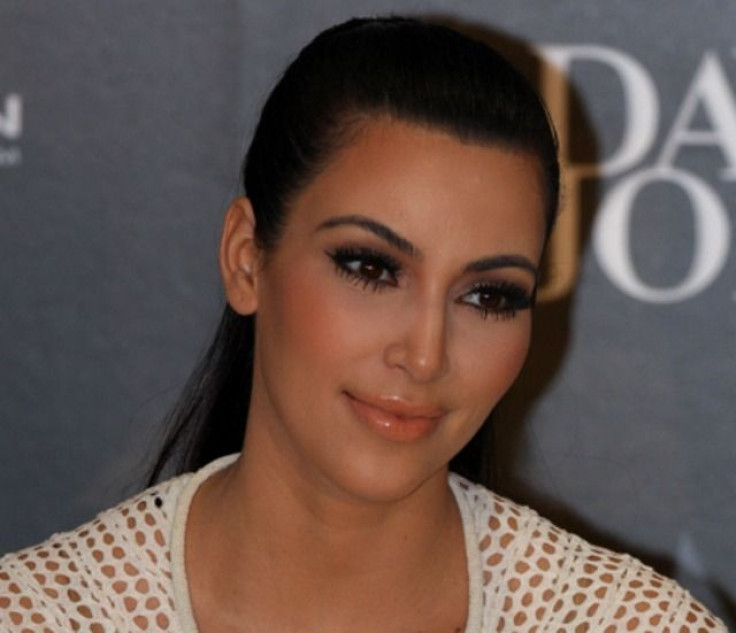 The Internet isn't broken, which means everyone is still talking about Kim Kardashian's winter cover for Paper Magazine. (Missed it? Catch up here.) Mostly, women just want to know how to get her same big booty.
The ladies of Good Morning America had a feeling this would be the case, so they aired a segment on Booty Pop padded panties. As described on Booty Pop's website, women can "go from FLAT to FAB in just seconds… stunning enough to get noticed with every outfit." Women can double up to achieve a more dramatic, Kardashian-like look (or simply cushion the crap out of their bike ride).
While other stars like Jennifer Lopez, ahem, celebrated for their derrière, are au natural, Booty Pop is a non-invasive way to level out the playing field; the invasive option is the Brazilian butt lift. Plastic surgeon Dr. Matthew Schulman told GMA he performs this type of Brazilian six to eight times a week, a far cry from the reality five years ago.
"Five years ago, I never made a butt bigger," he said. "Everyone wanted their butt smaller."
Check out the entire segment in the video below:
Published by Medicaldaily.com