Kite Mosquito Patch Deters Malaria And West Nile-Carrying Mosquitoes; Compounds Block Mosquito's Ability To Detect Human Blood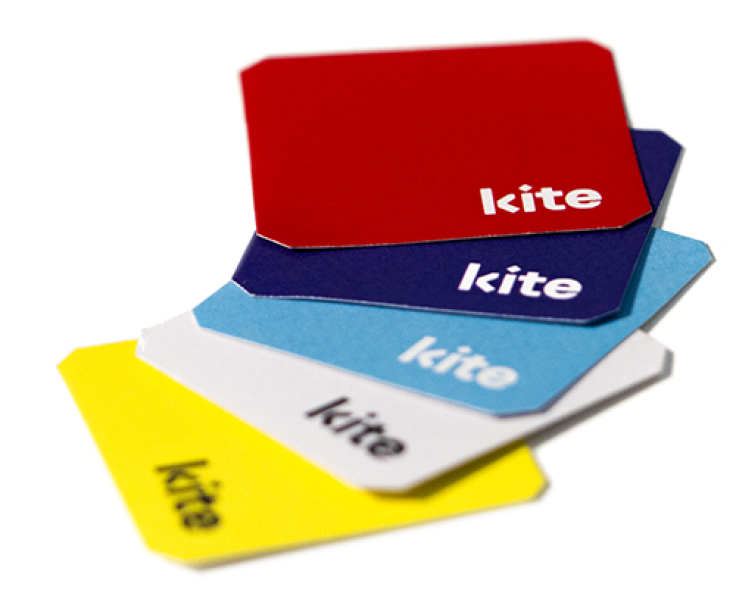 Researchers from Olfactor Laboratories, Inc. and the University of California, Riverside have developed an effective and easy deterrent for malaria- and West Nile-carrying mosquitoes. The Kite Mosquito Patch contains FDA-approved, non-toxic compounds that are "perfectly suited for children in Uganda, professional athletes, families on the soccer field, outdoor enthusiasts, and workers in the suburbs of Manila."
"We want this small patch to change people's lives. We're designing Kite to deliver everyone protection from mosquitoes, no matter where they are in the world," said Grey Frandsen, chief marketing officer at ieCrowd, the company behind this medical breakthrough.
"It will provide a new level of protection for children in Uganda, for young families in South Africa, and hikers in Seattle or Wyoming or Florida seeking a safer, socially-responsible solution. We built Kite to be simple and affordable - a small colorful sticker that will appeal to children and adults and survive the rigors of extreme climates, play time, or outdoor recreation."
The Kite, around the size of the average nicotine patch, targets the human body's release of carbon dioxide, which is how mosquitoes find us, Medical News Today reported. Users can stay mosquito bite-free for up to 48 hours.
In hopes of raising enough money so that this innovation can reach people in countries where mosquito-borne illnesses are highly prevalent, ieCrowd has launched an Indiegogo campaign.
According to the World Health Organization, malaria caused an estimated 660,000 deaths in 2010 alone. Most of the deaths occurred among children in African countries, but tourists from areas with sparse malaria cases have been known to become infected upon exposure to disease-carrying mosquitoes.
Symptom like fever, headache, chills, and vomiting usually set in around seven days after receiving a bite from an infected mosquito. Even though impoverished African countries are said to be at most risk, 99 countries have reported ongoing malaria transmissions as of 2012.
Kite Mosquito Patch from SPARKHOUSE on Vimeo.
Published by Medicaldaily.com