Komen Cuts Ties with Planned Parenthood, Blames Investigation, Not Abortions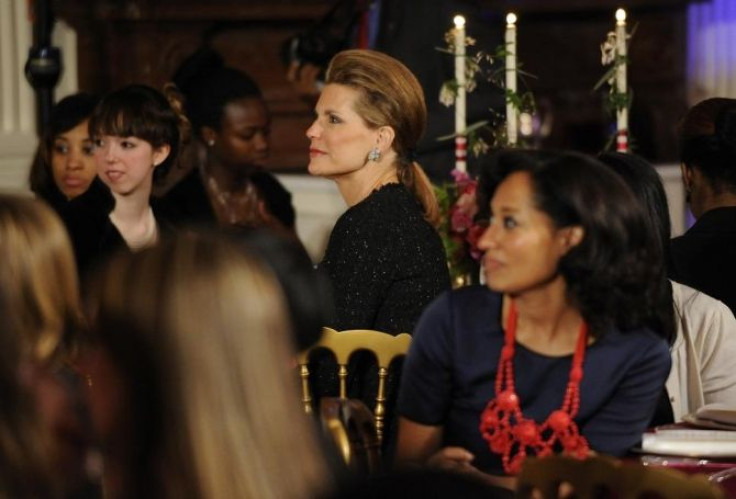 Thanks to a new policy preventing the nation's leading breast cancer charity from funding organizations under government investigation, Susan G. Komen for the Cure has cut its financial ties with Planned Parenthood.
This past September Rep. Cliff Stearns (R-Fla.) launched an inquiry into whether Planned Parenthood uses public money to fund abortions, a move backed by conservative anti-abortion activists.
Under Komen's new policy, Planned Parenthood will lose grants that funded breast-cancer screening and related services at its affiliates. In 2010, those grants totaled $680,000.
Beyond cancer screening, birth control, and sexually transmitted disease testing, Planned Parenthood is the country's largest provider of abortions, and anti-abortion activists have called for Komen to cut ties as a result.
But Komen spokesperson Leslie Aun insists the decision to cease funding is not political, telling the Associated Press, "We're not making any judgment."
Published by Medicaldaily.com