Kraft Singles Recalled After Customers Choke On Left-Behind Plastic Wrapping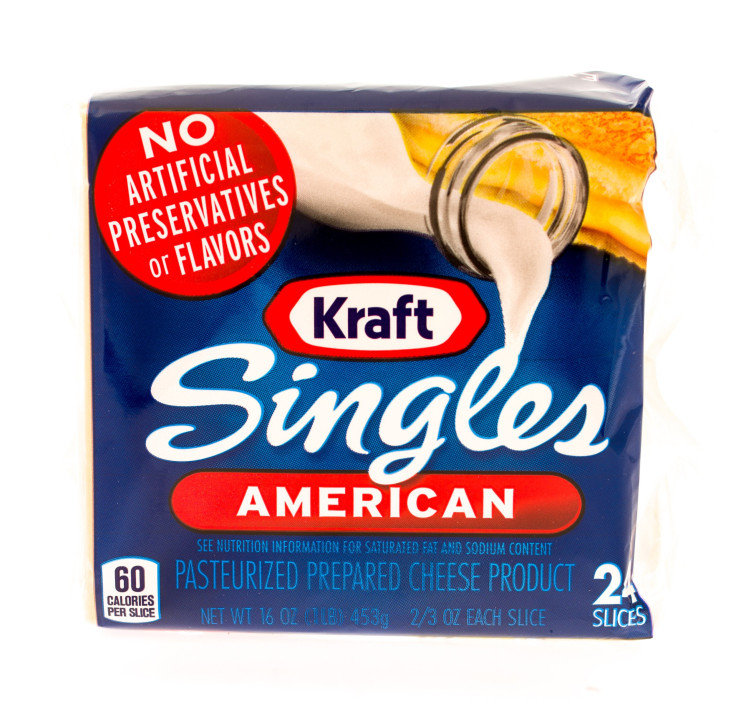 You're gonna want to avoid these Kraft Singles in your area.
This past weekend, the Kraft Heinz Company issued a voluntary recall of its popular Kraft Singles product, after the company received complaints about the plastic film that wraps around the individual processed cheese slices.
In certain select products, the film may fail to entirely peel away from the cheese once it's pulled off, leaving behind a thin strip stuck to the cheese. In at least three reported cases, that strip has led to customers actually choking on it.
"We deeply regret this situation and apologize to any consumers we have disappointed," stated the company in a press release announcing the recall.
Stay glued to our slideshow (choking hazard-free) to find out the details behind the recall.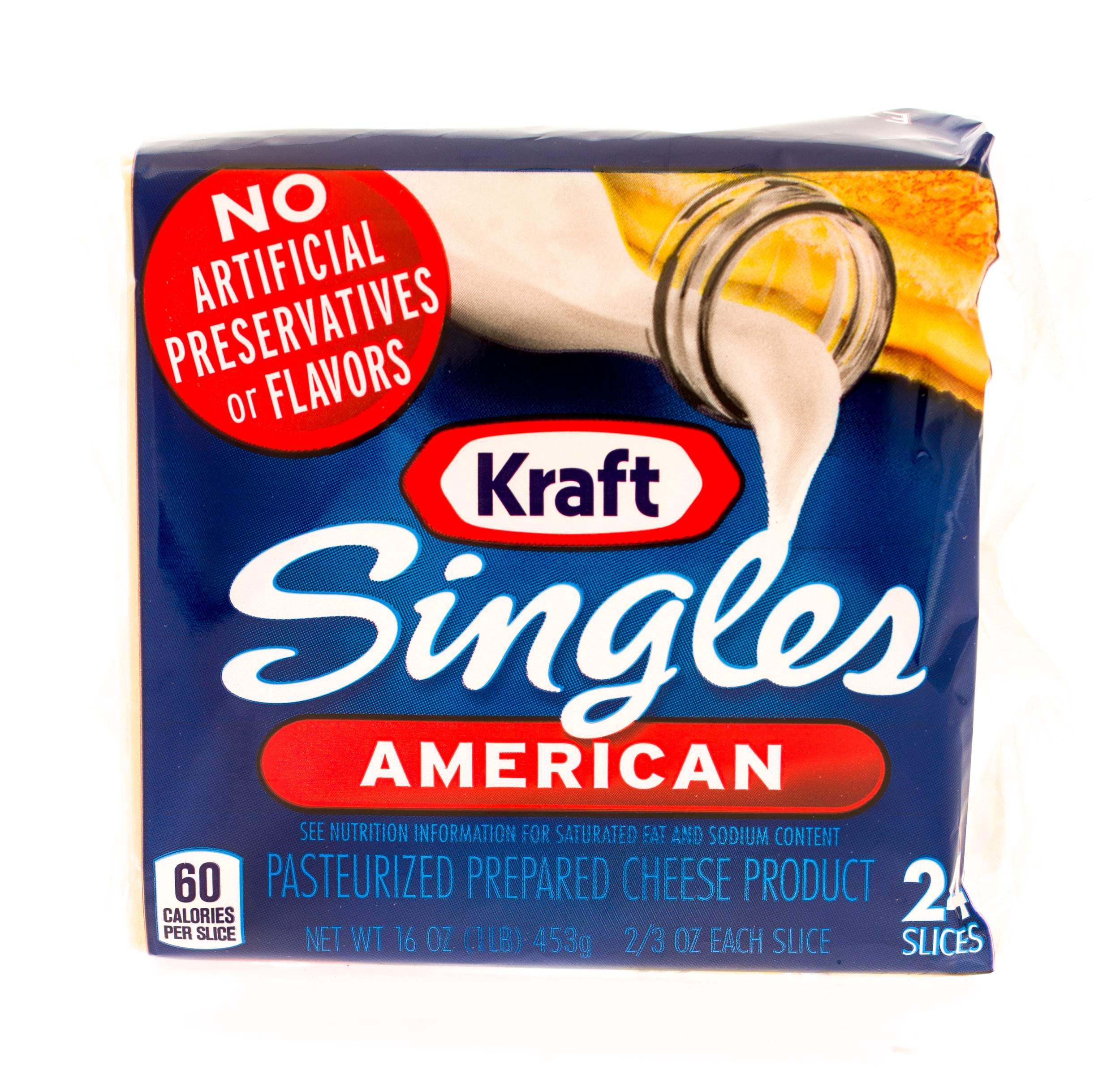 Published by Medicaldaily.com