Kyle Love Released By Patriots After Positive Diabetes Diagnosis: How Did He Respond?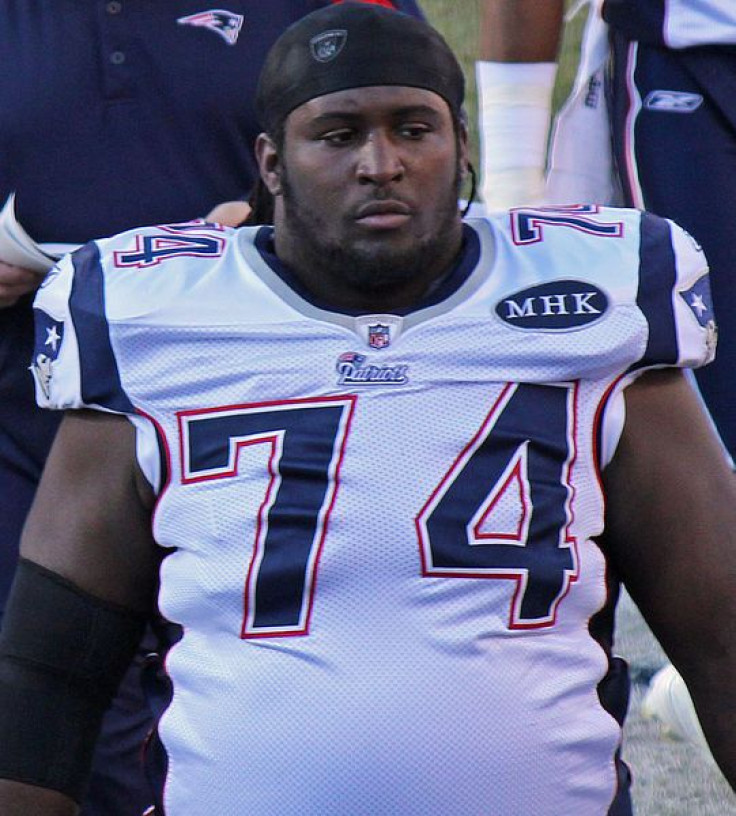 In an astonishing display of apathetic decision making, the New England Patriots have released defensive tackle Kyle Love on Wednesday after he received a positive type-2 diabetes diagnosis.
After graduating from Mississippi State University, Love went undrafted by every team in the 2010 NFL draft; however, the Patriots picked him up as a rookie free agent that same year. Over the past three years, Love put in the hours during his rookie and sophomore seasons to become an 11-game starter last season, playing alongside pro-bowl defensive tackle Vince Wilfork.
By the end of last year's season, Love began to split time with Brandon Deaderick, who was also released by the Patriots on Monday and quickly picked up by the Jacksonville Jaguars.
Despite a 20 lb. weight loss two weeks before his diagnosis, Love was able to gain half the weight back and was confident he would be able to enter training camp at 100 percent, his agent Richard Kopelman of KLASS Sports told the Boston Herald.
"We're confident that Kyle is going to get back out and play football. Obviously, we want to make sure he gets proper treatment, which he is, and we fully expect, based on everyone that we've talked to, that he'll be ready for training camp and obviously ready to play this season," Kopelman stated.
"Type 2 is by far the less serious of the two types of diabetes, not to say that it cannot be serious. If left untreated, type 2 diabetes can become very serious, but it is generally very easily managed with diet, exercise and many instances with medication."
Love is not the only player in the NFL to have been handed a positive diabetes diagnosis. In fact, Chicago Bears Quarterback Jay Cutler has just finished his fourth season following his type-1 diabetes diagnosis in 2008.
Type-1 diabetes is considered more serious than type-2 because the body's production of insulin is stopped whereas in type-2, the cells are just not responding to the insulin.
"This is type 2 diabetes, which is generally thought to be easily managed and treated, and not something that would interfere with a professional athlete's career," Kopelman added.
So how is Love taking the Patriots' insensitive decision? With every reason to be spiteful, he has remained optimistic and even thankful towards the organization via his Twitter account.
Don't anybody feel sorry for me!!! God has a plan for me!

— Kyle Love (@KyleLove74) May 15, 2013
Published by Medicaldaily.com