LA County Restaurants Following COVID-19 Safety Guidelines, Public Health Director Says
After reviewing dismal reports from last month's inspections and doing some investigation, LA County inspectors found that nearly 100 percent of all the inspected restaurants now follow COVID-19 safety guidelines.
LA Restaurants Now Follow Coronavirus Safety Guidelines
Sometime around mid-June, Los Angeles County public health director Dr. Barbara Ferrer was devastated to report that half of all the bars and restaurants in LA weren't following the safety guidelines put in place to help stop the spread of the coronavirus.
But now there's good news to be had: Over the Fourth of July holiday weekend, the county's inspection team made another round and found that the 1,101 restaurants they visited last month showed improvement since they're now following the safety guidelines. Some restaurants and bars are even taking extra steps to follow the guidelines in the county.
As such, Dr. Ferrer shared inspections data from July 3 through July 5 in a county briefing made on Wednesday. The findings revealed 99 percent of restaurants now complied with physical distancing requirements, 99 percent of customers wore protective face coverings, 99 percent of restaurants followed the county order to provide delivery, takeout or outdoor dining, 82 percent of employees wore facial coverings like protective shields and 82 percent of the bars that were visited are closed, same with eight breweries and wineries. Furthermore, they also inspected 74 hotels and found that 97 percent followed the guidelines for facial coverings.
Back in late May, restaurants were permitted to reopen with Dr. Ferrer trusting that the businesses would follow the county protocols for the safety of both its staff and customers. However, after the mid-June inspections came back with dismal reports, her office announced that her team would crack down on offenders.
Thankfully, she is encouraged by the numbers from the Fourth of July inspections.
"I am so grateful for all the cooperation we're seeing from both businesses and residents alike. So my message to all who who call LA County our home today, is a plea to keep up the good work that our inspectors saw out there over the holiday weekend," she said.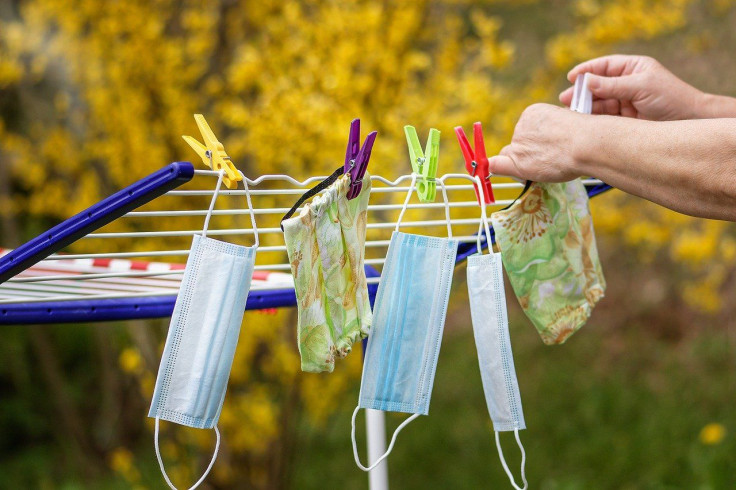 Published by Medicaldaily.com