LA Porn Star Suspected To Be HIV Positive, Adult Film Industry Shuts Down (Again) Until All Performers Test Negative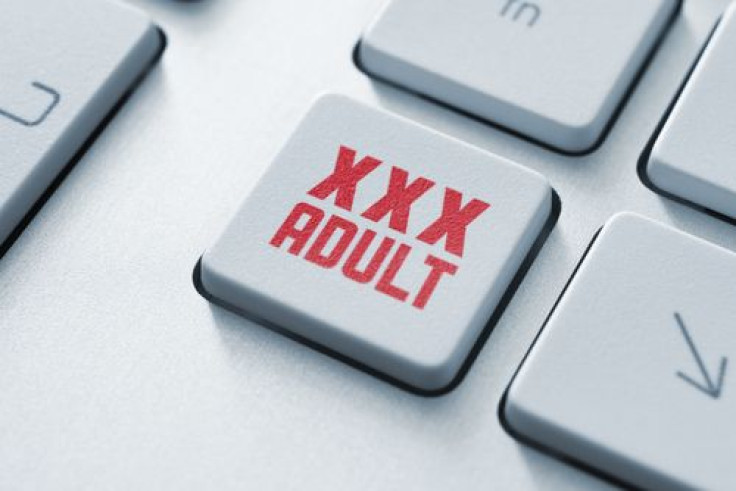 Los Angeles-based porn producers are exercising an industry-wide moratorium — a temporary prohibition of activity — after one star is suspected to be HIV-positive. It would be the fourth case to occur since last year.
The Free Speech Coalition (FSC) posted a detailed moratorium fact sheet on their blog, stating "all performers who have worked with and/or had sexual contact with the performer 14 days prior to the positive performer's last negative HIV test to present are retested." Production will only continue when all performers test negative.
"We take the health of our performers very seriously and felt that it was better to err on the side of caution while we determine whether anyone else may have been exposed," Diane Duke, president of the FSC, said in a separate blog. "The next steps will be to perform additional tests, determine a timeline [to see if HIV was acquired during filming], and identify any first generation partners."
Additionally, Duke told The Daily Dot, HIV tests sometimes generate false positive results. So, she is working to rectify the situation as safely as she can by alerting and testing any of the performer's scene partners.
After porn stars Cameron Bay and Rob Daily tested positive for HIV in September 2013, the industry lowered the requirement for HIV and STI testing from every 28 days to every 14 days. Practicing safe sex with condoms is the number one way to prevent HIV transmission — use of which is, unfortunatetly, largely mandated at a porn producer's discretion.
Except in the state of California. Lawmakers passed a bill earlier this year that required condoms to be used in every adult film shot in the state. It was their second attempt after their first in 2012 did not pass. California lawmakers are of the opinion the adult film industry needs to be treated like any other legitimate, legal business, which is to say porn stars should be awarded the same protections as every other employee.
The AIDS Healthcare Foundation (AHF) reported one in four people with HIV don't know that they are infected. Sufferers can go years before they show any symptoms, so undergoing regular testing is highly encouraged. The earlier it's discovered, the better.
Today, many organizations offer free HIV testing. But experts agree there needs to be an even bigger emphasis on preventing HIV transmission. Condoms are the most effective way to do so, and they must be used every time a person has sex. As a reminder, HIV can be transmitted through vaginal, anal or oral sex. Though mouth-to-genital contact isn't as risky, the AHF said, the possibility still remains.
Published by Medicaldaily.com