Lab-Grown Vagina Saved The Lives Of 4 Girls; Now Here's How It's Made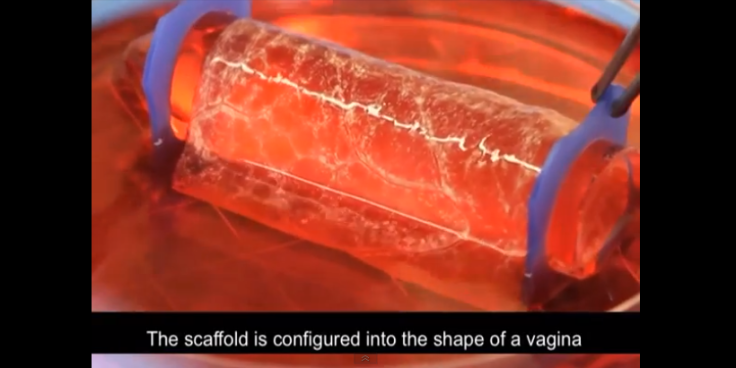 Earlier this month, researchers released an updated account of four teenagers who received laboratory-grown vaginas eight years ago. The study was published in the Lancet, and the authors cite that the girls are still living pain-free with functioning vaginas.
"This pilot study is the first to demonstrate that vaginal organs can be constructed in the lab and used successfully in humans," said Dr. Anthony Atala, director of Wake Forest Baptist Medical Center's Institute for Regenerative Medicine, in a news release. "This may represent a new option for patients who require vaginal reconstructive surgeries. In addition, this study is one more example of how regenerative medicine strategies can be applied to a variety of tissues and organs."
The four girls were born with a rare genetic condition where the vagina and uterus never fully develop — a condition known as Mayer-Rokitansky-Küster-Hauser syndrome. And while it might seem like weird science, scientists have been trying to build human organs for many years now, and it has helped change the lives of these girls tremendously. According to a questionnaire conducted by the researchers, the girls are now able to have a normal sex life that's pleasurable and pain-free.
Take a look at the short video below outlining the basics steps of this lab-grown vagina:
Published by Medicaldaily.com