The Lasker Foundation Awarded Seven Scientists With Prestigious Medical Awards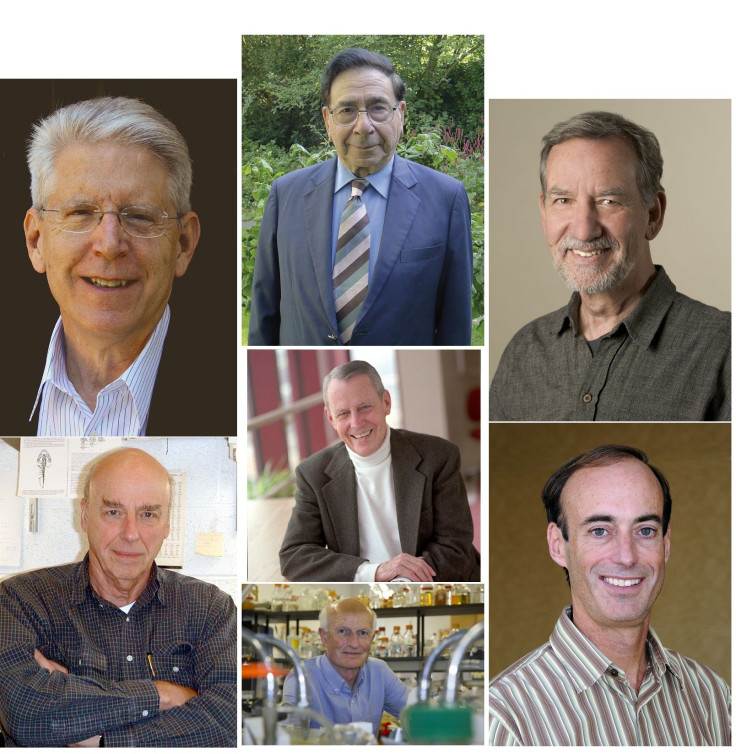 The Albert and Mary Lasker Foundation awarded seven scientists with esteemed medical awards for pioneering development for liver transplantations, breakthroughs involving the inner workings of a cell and leadership in biomedical science.
For each section, basic medical research, clinical medical research and special achievement, the prizes are worth $250,000 and will be presented in New York on Sept. 21. The Lasker Awards, according to the foundation, have been called the "American Nobel's" and Lasker Award winners are carefully selected by an international jury. In the last 20 years, 29 Lasker Award winners have gone on to win Nobel Prizes, and 81 in total have later received Nobel Prizes.
Michael Sheetz of Columbia University, James Spudich of Stanford University School of Medicine and Ronald Vale of University of California, San Francisco received the Albert Lasker Basic Medical Research award for their discoveries concerning cytosketal motor proteins, machines that move cargoes within cells, contract muscle and enable cell movement.
Sheetz, Spudich and Vale were honored for their breakthrough studies that are driving drug discovery efforts aimed at cardiac problems and cancer, according to the Lasker Foundation.
The Clinical Medical Research award was presented to Roy Calne of the University of Cambridge and Thomas E. Starzl of the University of Pittsburgh for their developments in liver transplantation, which has restored normal life to patients suffering from end-stage liver disease. Patients of both Calne and Starzl who once were diagnosed with terminal and fatal disease are surviving decades after surgeries. Their surgeries demonstrated medications could prevent organ rejection.
The Special Achievement award honorees were Donald D. Brown and Tom Maniatis for leadership and citizenship in biomedical science. Brown, of Carnegie Institute of Science in Baltimore, and Maniatis, of Columbia University, have made innovations regarding the nature of genes.
Brown founded the Life Science Research Foundation, which is an original partnership that provides postdoctoral fellowships, as well as mentoring generations of scientists at the Embryology Department at the Carnegie Institution. Maniatis composed a quintessential Molecular Cloning manual established from his own research. This manual has helped spread the growth of new technologies in several laboratories worldwide.
Published by Medicaldaily.com