Last Abortion Clinic in Mississippi Sues to Stay Open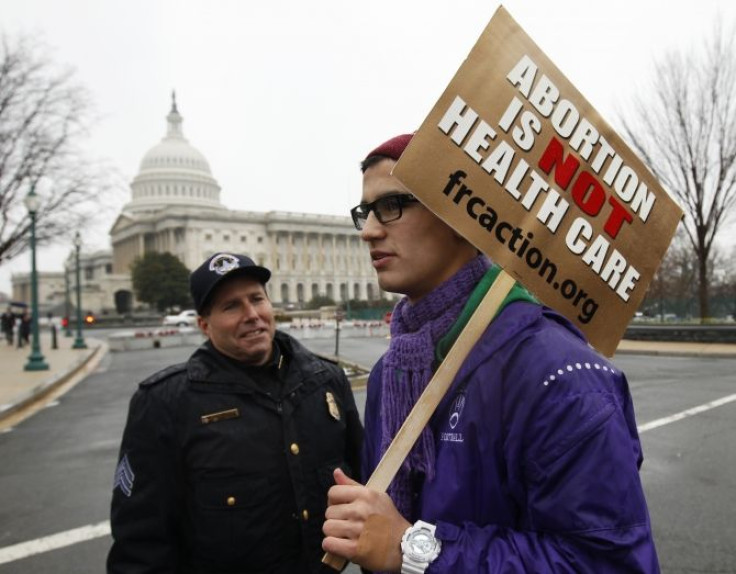 Mississippi could soon be the sole state without an abortion clinic when a new law takes effect on Sunday.
Jackson's Women's Health Organization is the last remaining abortion clinic operating in Mississippi. In the 1980s, there were as many as 14 clinics in the state.
Mississippi governor Phil Bryant signed a measure into law in May that requires all physicians performing abortions to be a board-certified obstetrician/gynecologist (OB-GYN) and to have admitting privileges at local hospitals. Though all three physicians at the Jackson's Women's Health Organization are board-certified OB-GYNs, none have admitting privileges at any of the local hospitals. The organization began applying to receive admitting privileges in May, but so far have been unsuccessful. Betty Thompson, the spokeswoman for the clinic, says that it would be impossible to obtain admitting privileges by Sunday, as there is a lot of pressure on area hospitals as well.
In order to fight the measure, the organization has filed a lawsuit against the state, attempting to use every possible resource to stay open. They argue that the law is unconstitutional and puts undue and medically unnecessary burdens on physicians.
While there are clinics in the neighboring states of Alabama, Louisiana, Tennessee, and Arkansas, the organization argues that will put the procedure out of reach for many women. They also fear that, if they close their doors, they will leave women with nowhere to turn. Thompson mentioned the 1970's, when abortion was not readily available and some women sought to perform abortions on themselves, occasionally dying in the process.
Governor Phil Bryant made headlines recently when he signed the law, saying, "If it closes that clinic, so be it." He also said that he hoped that the law would reduce abortions and make women think about the fact that life starts at conception.
When the law takes effect on Sunday, the clinic would receive 10 working days to submit an outline of how they would manage to adhere to the new law. But Sam Mims, the sponsor of the bill, has asked the state to deny the organization the grace period, saying that he did not want the organization to have an additional 10 days to perform abortions.
Mississippi was in the news earlier this year because of the failed Personhood amendment, which attempted to define life as beginning at conception. The state already has the lowest abortion rate, and a high teen pregnancy rate, with a teen pregnancy rate 60 percent higher than the national average.
According to some, if the abortion clinic closes, it would effectively ban abortion in the state of Mississippi, even if the procedure remains technically legal.
Published by Medicaldaily.com