Latest Tip To Improve Your Sex Life: Spend At Least 1 Day A Month Away From Your Partner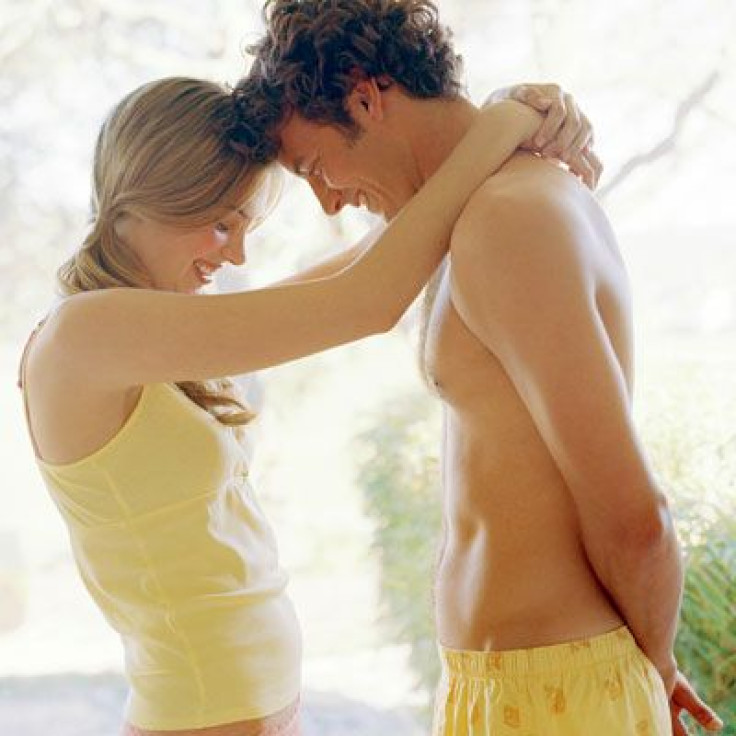 A recent study conducted by boutique serviced apartments collection Blue Rainbow Aparthotels from Manchester could prove that a night away from your partner can improve the amount of sex that the two of you have.
According to the research team's findings, seven out of 10 couples who responded to the survey reported having sex the night before leaving for a business trip and again when they returned. As to why couples were more likely to engage in sexual activity due to being apart at least one night, answers ranged from having more energy to feeling less stressed about problems at home, the Daily Mail reported.
"We're over the moon that the environment in our serviced apartments makes our guests feel relaxed," Will Hannah, managing director of Blue Rainbow Aparthotels, told the Daily Mail.
"If that means the end result is they get amorous when they return home, then that's an added bonus. It's only natural for lovers to behave in this way when faced with separation, so we're glad we're able to help spread the love."
Hannah and his colleagues collected the responses of 2,007 couples from the UK. The results of their analysis showed that couples who spend one to two nights apart from each month had sex 110 times a year — nearly double the number seen among couples who are apart less than 12 times per year.
"My fiancé is a recruitment consultant, so he spends one or two nights away every month," Kim McAllister, 29, a dental nurse from Penicuik, Scotland, told the Daily Mail.
"I'm always sad to see him go, so we usually make love before he goes away. Then I'm so refreshed when he gets back that I'm fired up and ready for more when he gets home."
A similar study found that one-fifth of respondents admitted to having sex with their ex. So called "ex-sex" has been credited with easing each partner's mental well-being by bringing closure or a level of comfort from sleeping with someone who is familiar.
Researchers found that the sexual encounters with an ex helped to lessen the pain of a divorce. However, couples who were already over their divorce found no comfort in post-divorce sex and did not report such behavior.
I guess the heart really does want what it can't have.
Published by Medicaldaily.com