Latin America Faces Cancer Epidemic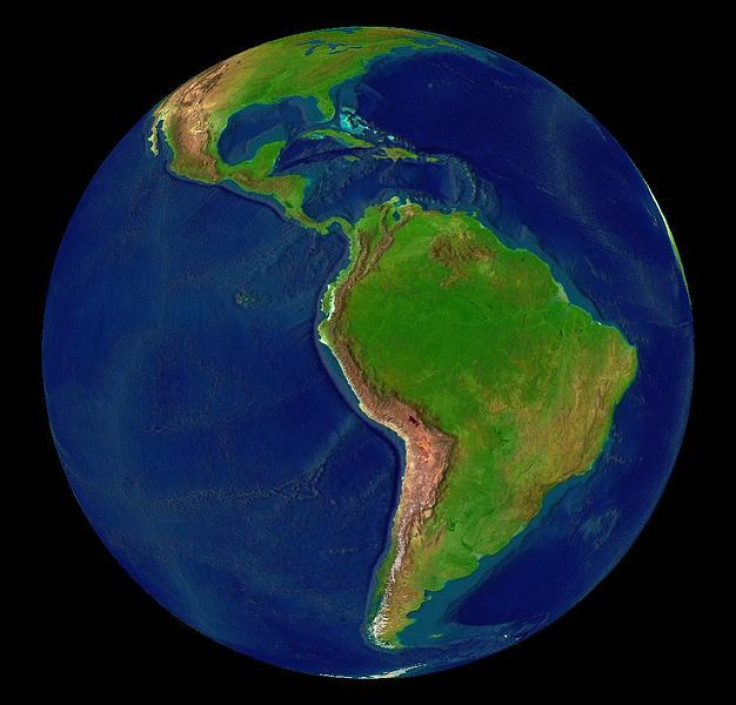 Cancer will soon eclipse infectious diseases as the main health care issue in low-income, middle-income countries. The Lancet Oncology has dedicated its most recent issue to understanding cancer burden in Latin America, and possible solutions.
Worldwide 12.7 million new cancer cases diagnosed each year, which is estimated to rise to around 16.8 million cases by 2020. Currently, about 80 percent of those cases are in low-to-middle income countries, which hold only 5 percent of the world's financial resources. Latin America's health care system, like those of many low-to-middle income countries, is hampered by problems such as including inadequate funding, inequitable distribution of resources, and a lack of trained health care professionals.
While the cancer incidence in the United States and Europe remains higher, people with cancer in Latin America are more likely to die from the disease. For every 22 cases of cancer in Latin America, 13 will die from it. In contrast, there are 13 deaths for every 30 cases in Europe, and 13 deaths for every 37 cases in the United States.
Of the 1.2 million cases in Latin America, which constitute 10 percent of the world's total, the majority are in Mexico and Brazil. The two countries are viewed as economic drivers of growth in the region. Cancer is estimated to cost the region $4 million a year in treatments, medicine, and the economic impact of premature death.
The main reasons behind Latin America's increased mortality burden are limited access to care--which is concentrated in urban areas for the wealthy minority --and consequently, the late presentation of new cancer diagnoses. People with low access to health services catch their cancer in later stages, when cancer is more advanced and harder to treat.
The study, led by Dr. Paul Gross, professor of medicine at Harvard Medical School, highlighted both the grim state of cancer care across the region and hopeful efforts that point toward solutions.
Many countries have existing cancer control protocols, but implementation lags due to a focus on competing priorities, including socioeconomic deprivation, crime, education, and infectious diseases.
To stem the rising cases of cancer, the seventy-two study authors said low-cost public health interventions could be effective, such as encouraging tobacco cessation, communicable cancer-causing diseases such as HPV and Hepatitis B, and health education to prevent obesity, which is associated with many cancers of the gastrointestinal tract and certain types of breast cancer.
Limiting cancer burden would also require major restructuring of the region's healthcare systems, including working toward universal health care coverage and improving access via reducing treatment delays, promoting early detection, and targeted screening programs.
In Mexico, a progressive health care reform launched in 2003 included a new public health agency, funding and a public health insurance program to support the uninsured population. While the country has yet to achieve universal coverage, Mexico has achieved success in increasing rates of cervical cancer and HPV screenings.
In Brazil, progress in medical education has established 52 oncologist training programs, graduating over 100 oncologists per year. However, many more must be educated to address the countries needs.
"We want to galvanize everybody to take action... Cancer is going to be the number one threat and we believe it is very wise to invest more and distribute the budget and resources equitably across all the populations of a country," said Dr. Gross in a press conference.
Published by Medicaldaily.com