Laundry Detergent Pods Particularly Dangerous For Children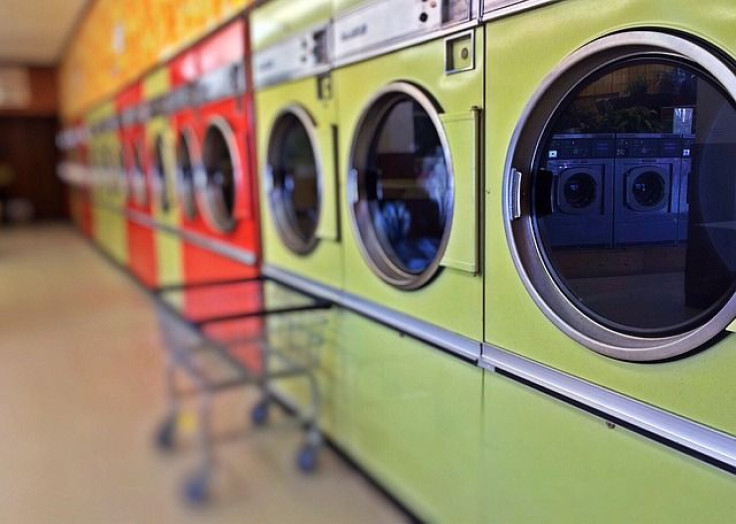 (Reuters Health) - A new study adds to evidence that laundry detergent pods are dangerous for little kids.
The pods are all-in-one packets – often brightly colored - containing detergent that's released in the wash, so users don't have to measure detergent in a cup. They were introduced in the U.S. in 2012. The next year, U.S. poison control centers received more than 17,000 calls - or about one per hour - about children who'd been exposed to chemicals in laundry detergent pods, Reuters Health reported in 2014.
Now a new study, published in the journal Injury Prevention, has compared the dangers of laundry pods and standard laundry detergent and found that exposures to the pods are more likely to land a child in the hospital.
Researchers analyzed data collected in the National Electronic Surveillance System from 2012 to 2014 on 26,062 non-pod related laundry detergent exposures and 9,814 pod-related exposures in children under age 18.
The most common result of the pod-related cases was poisoning, which occurred in 71 percent of the children. The most common result of exposure to non-pod detergent was contact dermatitis, a skin disorder.
Thirteen percent of children in the pod-related cases needed hospitalization, compared to 3 percent of kids in the non-pod cases.
Small children were at particular risk for pod-related injuries, with 94 percent of these injuries occurring in children under 6. By contrast, only 72 percent of non-pod detergent emergency room visits were by kids under 6.
The study may have underestimated the problem because it looked at emergency room visits, the authors say. "Individuals who did not require treatment, sought treatment at a different type of facility or who self-treated, are not included," they write.
"For families with young children, this study highlights the dangers of laundry (pod) products, and really confirms advice from medical and consumer product experts who've been saying 'don't buy these,'" Dr. Marcel J Casavant, Chief of Toxicology at Nationwide Children's Hospital told Reuters Health by email.
Casavant, who's been hired to testify in a child poisoning case, suggests that if parents buy these products, they should store them "where the child can't see it, can't reach it, and can't get into it." Parents should never give a child an opportunity to grab one of these pods.
Lead author Thomas Swain of the University of Alabama at Birmingham agrees.
"A greater effort should be made to appropriately educate the public about the dangers of laundry detergents, specifically pods," he told Reuters Health by email. "While new regulations such as childproof containers, opaque packaging, and less appealing and colorful pods could reduce the number of pod-related emergency department visits for children, caregivers should store detergents, along with other chemicals, in a secure location where children cannot easily access them."
Swain added, "Parents and caregivers should consider warnings from consumer safety groups; the current recommendation is pod detergent products should not be used in homes with children under 6."
SOURCE: http://bit.ly/29EUHSI Injury Prevention, online June 23, 2016.
Published by Medicaldaily.com