Law Student Says His Testicle Was 'Shattered' During Scuffle With Police; Doctors Later Removed The Testicle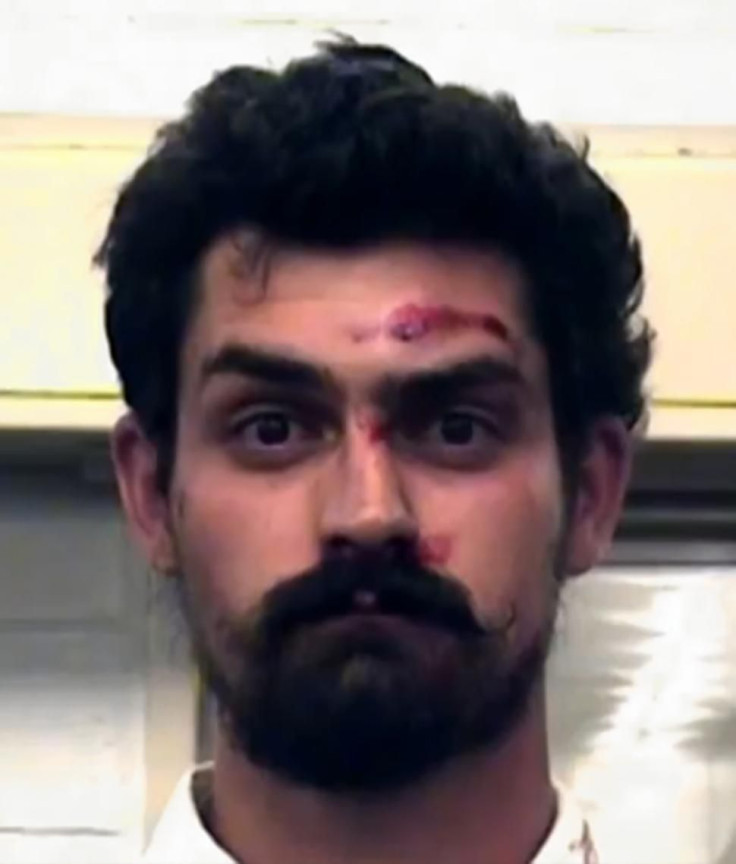 University of New Mexico law student Jeremy Martin said his testicle was "shattered" and later removed by doctors after an Albuquerque police officer used excessive force during a misdemeanor traffic stop. Martin, 24, has decided to file a lawsuit against the officer involved in the incident while the Albuquerque Police Department conducts its own internal investigation.
"This officer felt the necessity to knee him so directly and with so much blunt force that it shattered his testicle," Martin's attorney, Sam Bregman told KOB4. "He was taken to Presbyterian Hospital where he had emergency surgery to have his testicle removed."
According to APD case report, Officer Pablo Padilla pulled Martin's pickup truck over after he failed to stop at a stop sign. Upon noticing signs of intoxication, Padilla ordered Martin to exit the vehicle and sit on the curb while he conducted the rest of the traffic stop. In the middle of questioning, Martin admitted to drinking three beers earlier in the night and agreed to perform standardized field sobriety tests. While Padilla tried to arrest Martin for driving under the influence, a scuffle ensued that ended with Martin face down on the pavement.
A video produced by Padilla's lapel camera shows Martin attempting to guard his testicles before being thrown head first to the pavement. Photos taken during Martin's booking process also show abrasions consistent with road rash on his face. A review of Padilla's report has uncovered one glaring inconsistency. It states that Martin passed through the stop sign going north on Wellesley Place, when in fact there is no northbound lane on Wellesley Place. Martin was also booked on misdemeanor possession of marijuana.
"How does a DWI investigation with a first year law student — when he absolutely did nothing to provoke the officer — result in the shattering of his testicle and emergency surgery to remove it?" Bregman added.
Published by Medicaldaily.com