Lawsuit Challenges New York Sugary Drink Ban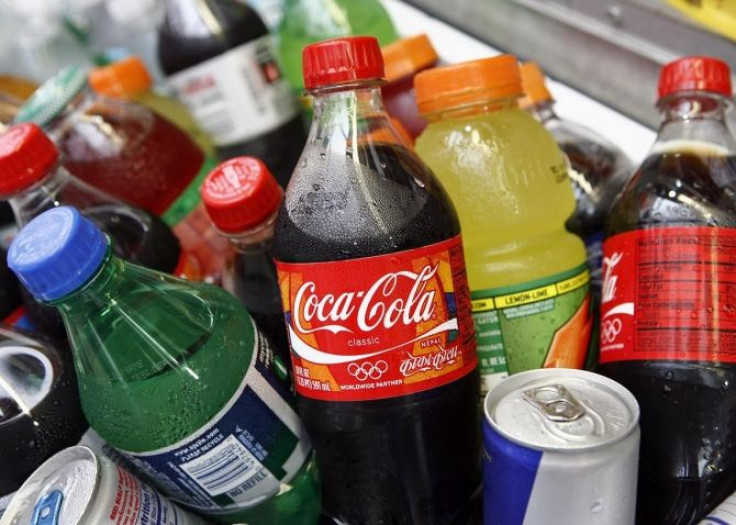 Soda makers along with other trade organizations have filed a lawsuit Friday challenging the New York soda ban that is about to be implemented in the city.
The American Beverage Association and the National Restaurant Association are among the trade organizations that have filed the lawsuit.
"For the first time, they're telling New Yorkers how much of certain safe and lawful beverages they can drink," Caroline Starke, a spokeswoman for the business group, said to the Associated Press.
The plaintiffs also say that the decision on the ban on sale of soda larger than 16 ounces wasn't taken by an elected board and that the Board of Health "bypassed the legislative process".
"This case is not about obesity in New York City or the motives of the Board of Health in adopting the rule being challenged. This case is about the Board of Health, appointed by the mayor, bypassing the proper legislative process for governing the city."
The ban was approved by the New York City Health Board in September. The ban restricts sale of all supersized sugary drinks in eateries, stadiums, movie theaters and arenas. However, large sized soft drinks can be sold at grocery and convenience stores. The ban is likely to be implemented in March.
"The Board of Health absolutely has the authority to regulate matters affecting health, and the obesity crisis killing nearly 6,000 New Yorkers a year -- and impacting the lives of thousands more -- unquestionably falls under its purview," Marc LaVorgna, a spokesman for the mayor, said in an e-mailed statement, according to the Businessweek.
New York City mayor Michael Bloomberg had earlier said that the city spent close to $4 billion a year on health expenses of obese or overweight people. Critics of the ban say that proposed law will probably not stop people from drinking large amounts of sugary drinks.
"The ban is riddled with irrational exclusions, loopholes and random classifications," said Starke, as reported by the New York Daily News.
The suit was filed in State Supreme Court in Manhattan and the lead counsel on the suit is Latham & Watkins, reports the New York Times.
Published by Medicaldaily.com