Lead Poisoning In Flint, Michigan Spurs Police To Go Door To Door, Hand Out Bottled Water, Filters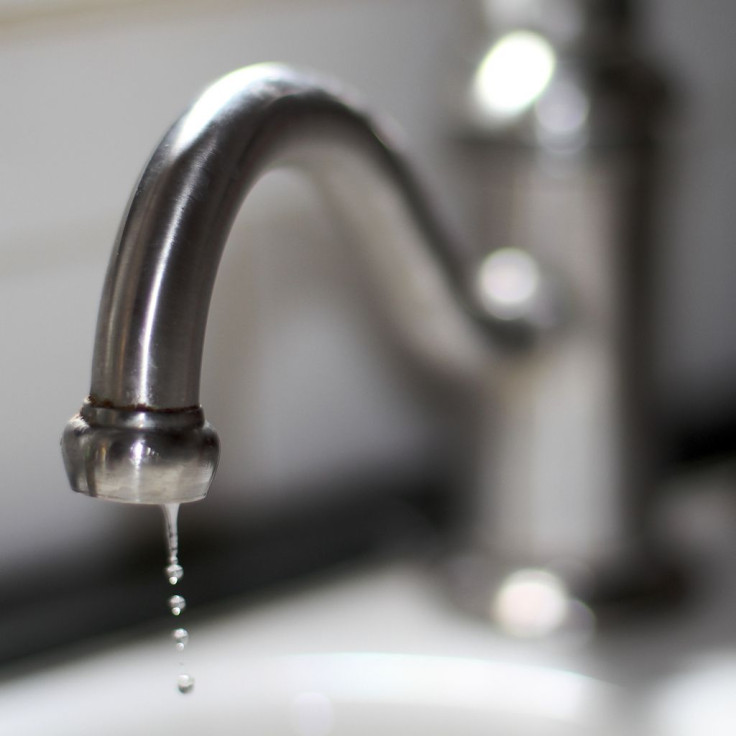 An ongoing public health crisis in the already struggling town of Flint, Michigan, is prompting further action on the part of law enforcement — a door to door campaign to provide fresh, clean water.
According to a report by Detroit Free Press Sunday, Michigan State Police will start a dedicated effort on Tuesday to sweep across the town of 99,000 and directly hand out bottled water and filters to its residents. If they're met with silence at the door, then they will drop by flyers containing information on where to obtain water. The move is the latest by government officials to lessen the fallout from the lead poisoning of Flint's water supply, following a state of emergency declaration by Michigan Governor Rick Snyder (R) last Tuesday. Of course, it's a fallout that rests largely, if not entirely, on the shoulders of government officials to begin with.
As previously covered by Medical Daily, Flint was forced to switch where it obtained its water in 2014, from Lake Huron to the nearby Flint River, as part of a cost-cutting maneuver undertaken by a state-approved emergency manager, following continuing financial debt owned by the town. Though Flint River water was cheaper, it also proved to be much more corrosive, and as it coursed through the town's poorly maintained pipelines, it leeched trace metals and other dangerous substances from the surrounding environment, leaving the tap water foul-smelling, strangely colored, and filled with lead.
In October, Flint was finally able to return back to Lake Huron water, but only after repeated denials by state and health officials throughout the past two years that the Flint water was unsafe. Because of the lasting damage left behind by the corrosive water, there are still concerns of contamination and at least 30 children and 13 adults have tested positive for unsafe levels for lead between October to December, according to Dr. Eden Wells, Michigan's chief medical executive.
The total toll, both financial and human, is still ticking upwards, with a class action lawsuit now being brought against the city by Flint residents, and late last month, Director of the Department of Environmental Quality Dan Wyant turned in his resignation. Others, including director Michael Moore and celebrity Cher, have called for the arrest of Gov. Rick Snyder. This past weekend, current Flint Mayor Karen Weaver stated that it may take as much as $1.5 billion to repair the city's water distribution system.
The ultimate tally of the Flint scandal, however, will likely be measured in the young Flint children exposed to lead for the past year and change. Lead poisoning has been tied to a wide array of health issues, learning disabilities, and even an increased risk of criminality later on in life. As the Centers For Disease Control and Prevention warns, there is no such thing as a safe level of lead exposure for these vulnerable populations.
Published by Medicaldaily.com