Left Forearm Surgery Might Sideline Rob Gronkowski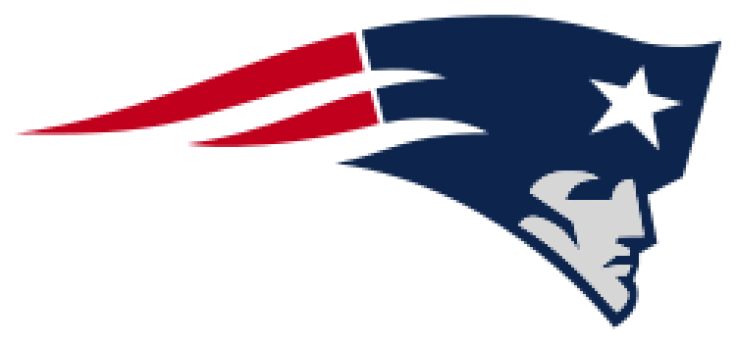 After losing their franchise leader in receptions, Wes Welker, to their conference rivals the Denver Broncos, Tom Brady and New England Patriots could be without record-breaking tight end Rob Gronkowski for the start of the 2013 NFL season.
On Sunday, The Boston Herald reported that the pro bowl tight end may need surgery to wipe out an infection that resulted from a metal plate in his forearm. Gronkowski is about to finish a six-week cycle of antibiotic treatments he received at Massachusetts General Hospital.
Gronkowski initially broke his left forearm back on Nov. 18 in a regular season match up against the Indianapolis Colts. The original brake prompted an immediate surgery that forced him to sit out the next five weeks.
He received limited playing time in the final game of the regular season when New England took on divisional opponent the Miami Dolphins. Then in the AFC divisional playoff match up against the Houston Texans he sustained a separate forearm fracture above the first one.
This pending surgery requires removing the original plate to decide if the infection is still present. If the infection has been destroyed a new plate will be set in place and he should be ready for the start of the 2013 season.
However, if an infection is detected than a second surgery cannot be performed until the tissue is free of the infection. Physicians estimate the surgery will require a 10 week recovery period that, done at a later time, would most likely hinder him from starting the season in September.
Although there are alternative treatments other than surgery, physicians are unsure whether these other options will successfully reveal the presence of infection.
Gronkowski notably down played his injury and the chance of infection as he visited several ESPN television programs:
"The arm is feeling way better than it was during the playoffs, and in the regular season when I broke it," Gronkowski said on the "Mike and Mike" morning show on ESPN. "Right now, I'm rehabbing, getting the muscle stronger around it. You want to get everything activated, re-activated, because it shuts down for a little bit when it's healing . . . when my trainers give me the good-to-go, hopefully in the next couple weeks, as soon as possible, I can get rolling again . . . doing what I love doing, catching some balls."
Published by Medicaldaily.com