Legalization Of Marijuana Expected To Hit 18 States By 2020, Which Means Good Things For Science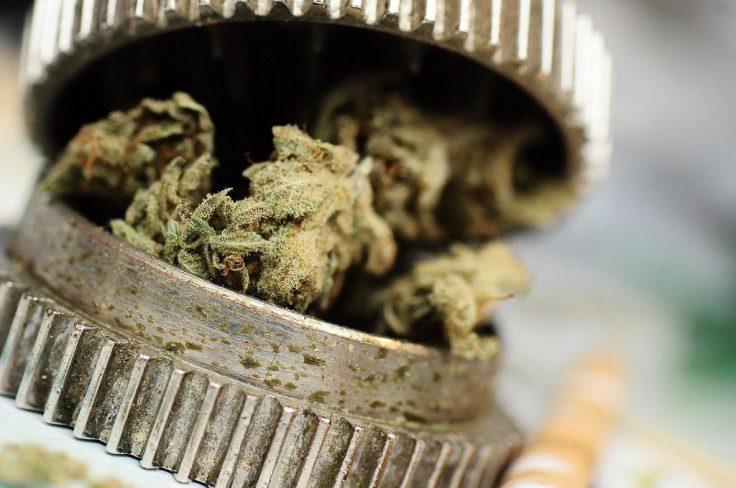 Four states have currently legalized marijuana for recreational use, including Washington, Colorado, Oregon, and Alaska. New data has found that we should expect to see that number increase significantly in the next five years, much to the delight of researchers looking to study both the harmful and beneficial aspects of pot. A report coming from ArcView Market Research suggests that 18 U.S. states will have legalized recreational marijuana use by 2020.
"The Report is an exhaustively researched reference work on the universe of medical marijuana," said Steve Katz, New York State Assemblyman, 94th District. "The book details current state laws, inspiring sketches of visionary leaders, and insight into the future of the marijuana industry. It has been essential reading for me as an aid in crystallizing my investment strategy. The walls of prohibition are crumbling. Exponential growth of the industry is upon us."
ArcView Market Research, a California-based cannabis industry investment and research group, will publish its third edition of the State of Legal Marijuana Market in February. Data from the report was gathered using survey responses from hundreds of medical and recreational marijuana retailers from states where marijuana is currently legalized for recreational or medicinal purposes. Initial findings from the report show the legalized marijuana is the fastest growing industry in the U.S. and is expected to continue its growth in the near future.
The U.S. market for legalized cannabis has nearly doubled in the past two years, climbing from $1.5 billion in 2013 to $2.7 million in 2014. Researchers from ArcView are confident this upsurge was no fluke and that similar growth is expected for 2015. By 2020, ArcView expects that 14 more states will have legalized recreational pot, two more states will have legalized medical pot, and the overall market worth for legalized marijuana will rise to $11 billion annually. Medical marijuana has currently been legalized in 23 states and the District of Columbia.
While conclusions from ArcView's report are most certainly music to the ears of pot smoking college students, the information is just as satisfying for scientific minds looking to study the effects of marijuana use. The University of Mississippi has been the only U.S. provider of cannabis for scientific and medical research purposes since 1968, thanks to a contract with the National Institute on Drug Abuse. Any scientists or health care professionals looking to purchase federally grown marijuana for research purposes have to go through the university in conjunction with the NIDA and the DEA.
With only one outlet for marijuana produced legally under federal law for research purposes, scientists often have their work cut out for them when it comes to obtaining federally grown pot. Although Mississippi has not enacted laws for medical or recreational marijuana use, it is currently one of 19 states to decriminalize marijuana possession for personal use. So if researchers from a university on the West Coast where recreational or medical pot is legalized (i.e. California, Washington, and Oregon) are looking to use marijuana as part of their next study, they would have to go through a university in a state where recreational or medical pot is not legalized.
The monopoly on marijuana grown legally under federal law is clearly an obstacle for any research team looking to study the potential benefits of cannabis for neurological conditions, including epilepsy and PTSD. The booming marijuana industry hitting 18 U.S. states with recreational pot laws in the next five years is great news for commercial growers looking to crack this 47-year-old monopoly.
Published by Medicaldaily.com