'Lick This,' New Oral Sex App, Improves Tongue Strength: 3 Surprising Health Benefits Of Oral Sex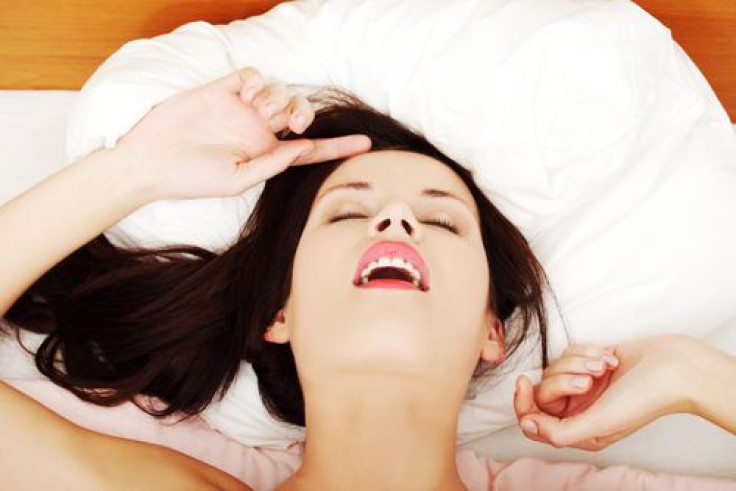 Those who face bedroom woes when it comes to oral sex may get a load off by simply using their smartphones, without their fingers. A new sex app, Lick This, allows users to practice their oral sex skills with just the use of their tongue. The app, that claims "practice makes pleasure," tests users' tongue acrobatics through three exercises: "flick a switch," "sharpen a pencil," and "bounce a beach ball."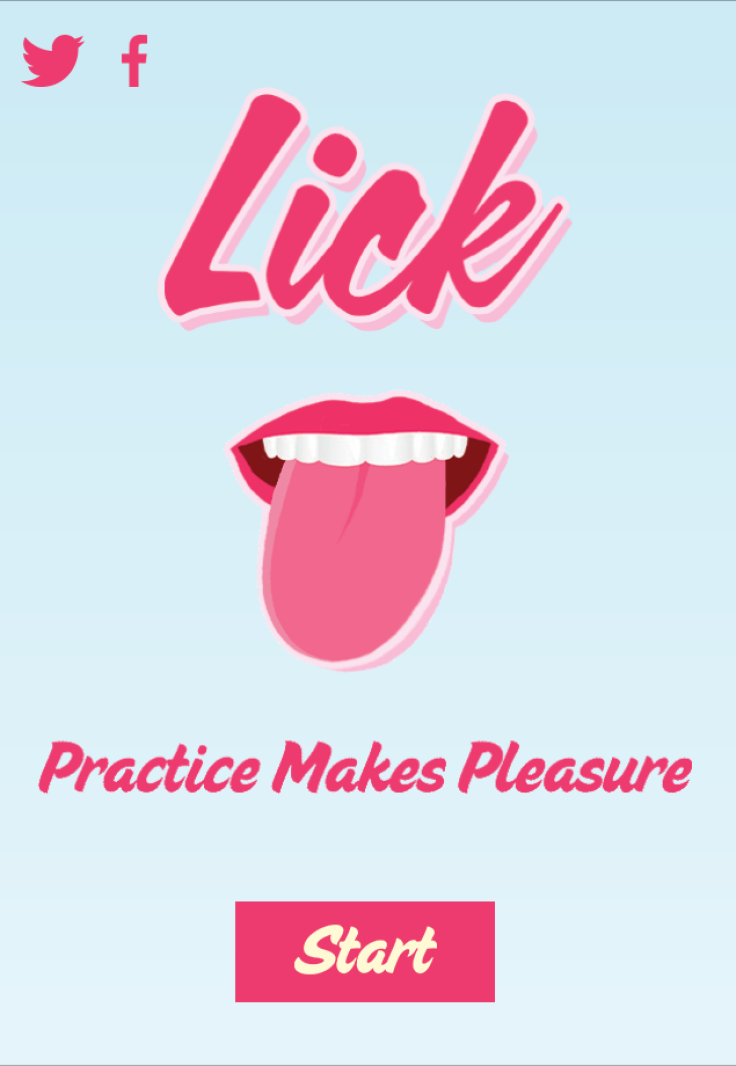 "We were in a surrealist mindset," said Club Sexy Time's co-designer Chris Allick to Fast Co.Create. The idea for the app originated while Allick, and his team, who works at Goodby, Silverstein & Partners during the day, were on an assignment at The Dali Museum. The team originally considered making an app called "The Lick Olympics," but co-designer Pablo Rochat shared he wanted the app to be "more than just the fact that you can lick your phone."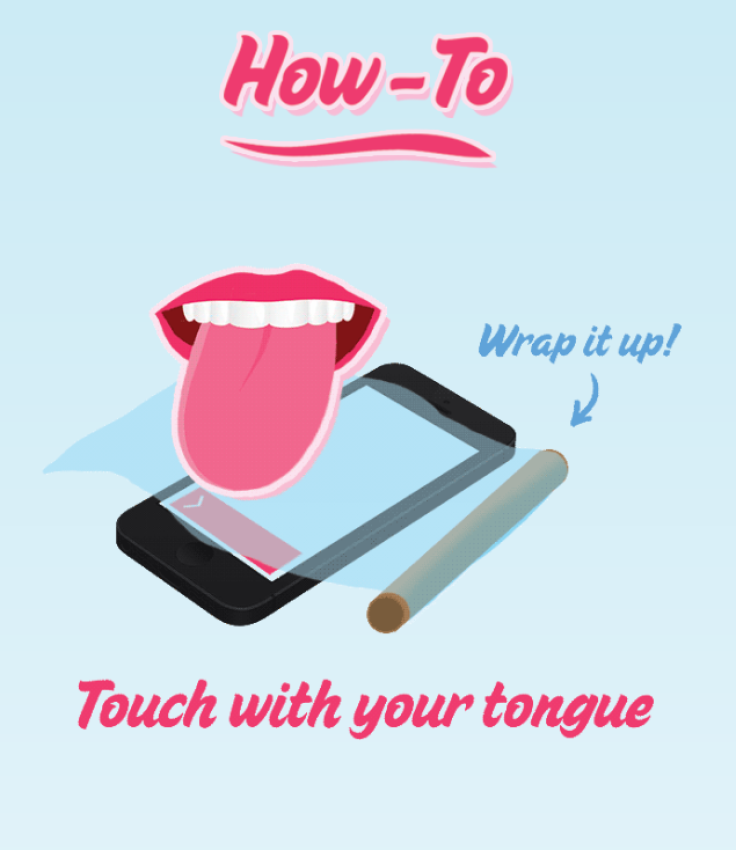 Lick This is a crash course app in oral sex that can teach users a lot about technique when it comes to performing cunnilingus, sometimes referred to as "cunnilinctus" – the oral stimulation of a woman's vagina and/or vulva, especially the clitoris. This stimulation occurs by the partner's lips and tongue. The app does not provide feedback to the completion of the exercises, but Allick believes it can be an interactive way to encourage communication between bed partners.
"Do we think it's an interesting approach to human computer interaction and making people think about their sexuality and maybe start a conversation? Totes," Allick said. Lick This could help partners become more comfortable in sharing what they like and don't like in the bedroom, which could lead to constructive criticism. It remains unclear whether Allick and the rest of Club Sexy Time will upgrade the app to provide more exercises, and other functions. People in the office contributed other ideas involving tongue exercises. "Moving a zipper up and down, solving a maze, ringing a doorbell," Rochat said.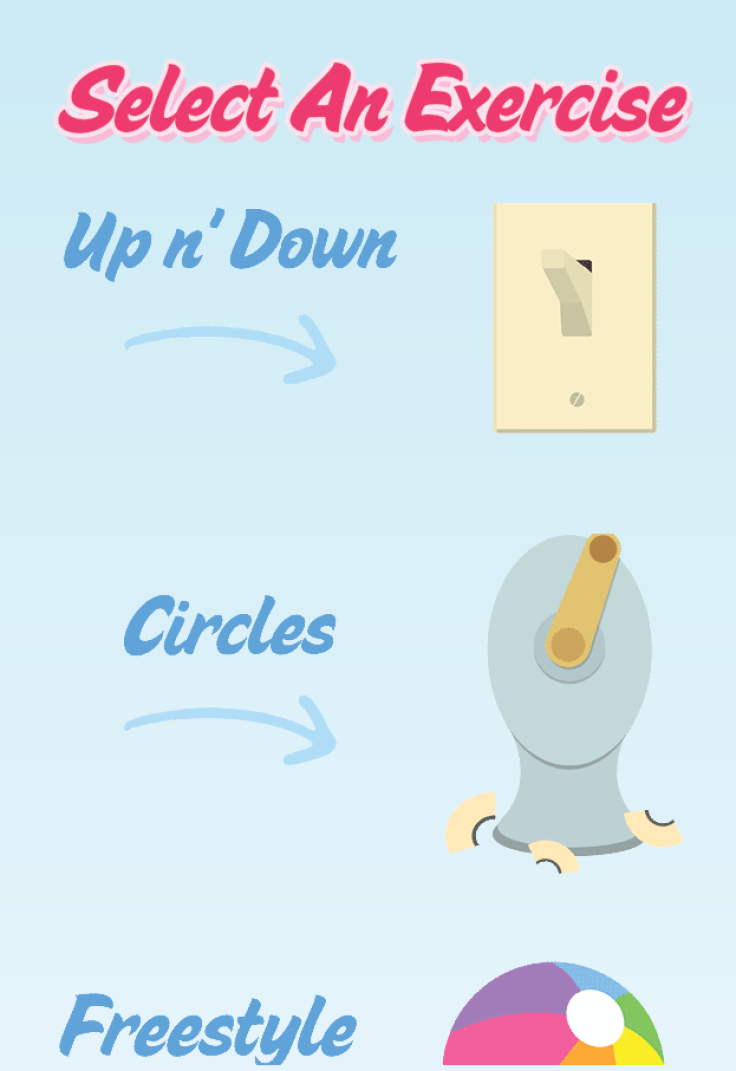 Prior to using this app, good hygiene is advised, such as using a screen protector, or plastic wrap while testing your tongue. Cell phones can contain up to 4,200 units of bacteria, and overall carry more germs than most toilet seats, The Wall Street Journal reported. Aside from providing your own protection, the app is free and does not require a download, but it is only accessible through the use of a smartphone.
Practicing oral sex does come with some surprising health benefits down below:
For Men: Oral Sex Wards Off Infidelity
A study in the Journal of Evolutionary Psychology found one of the top reasons why men perform oral sex on their female partners is to reduce the chance of infidelity. This theory, referred to as "mate-retention strategy," aims to reduce cheating by increasing their partner's relationship satisfaction. While men tend to perform oral sex because it's pleasurable, it's interesting to see research weigh in on other top motivators.
For Women: Oral Sex Boosts Heart Health
Women who perform oral sex on men are found to have a lower risk of preeclampsia — when a pregnant woman develops high blood pressure and protein in the urine during the late part of their second or third trimester. The study published in the Journal of Reproductive Immunology found swallowing semen can help lower blood pressure for women, and therefore reduces the risk of the pregnancy condition. "The present study shows that oral sex and swallowing sperm is correlated with a diminished occurrence of preeclampsia," the Dutch authors wrote.
For Men and Women: Oral Sex can 'Spice Up' the Relationship
Oral sex is found to help couples heat things up in their relationship by providing each other with oral stimulation of the genitals. According to NetDoctor, oral sex can be an excellent way of getting a woman aroused and an extremely effective method for giving her an orgasm. Oral sex for males is beneficial for men who have potency issues — as his partner can help him reach a good erection.
Published by Medicaldaily.com