Light Drinking May Lead to Longer Life After Breast Cancer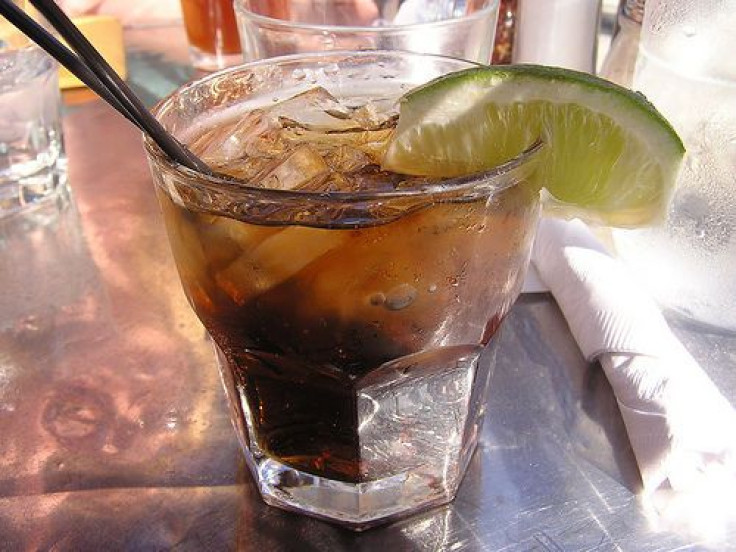 For years women have been told to avoid alcohol if they wanted to avoid breast cancer. According to a new study from the Fred Hutchinson Cancer Research Center in Seattle, WA moderate alcohol consumption has no relation to death in breast cancer cases.
"It could be that the kind of breast cancer that is more likely to be diagnosed among women who drink may be more responsive to hormone-reduction therapies," the study's lead researcher Polly Newcomb said in a statement.
Newcomb and her colleagues based their work on a major study sponsored by the National Cancer Institute that began back in 1988 involving close to 23,000 women. A small follow-up study was conducted in 1998 and 2001 in which 5,000 women were given surveys to assess the amount of alcohol they consumed after diagnoses.
The researchers found that three to six beverages per week either before or after breast cancer diagnosis had no negative effect on survival rate. In fact, women who moderately consumed alcohol were 15 percent less likely to die from cardiovascular disease.
Out of the different types of alcohol, wine appeared to be the better option for lowering the risk of death from cardiovascular diseases compared to beer or hard liquor.
"Our findings should be reassuring to women who have breast cancer because their past experience consuming alcohol will not impact their survival after diagnosis," Newcomb added. "This study also provides additional support for the beneficial effect of moderate alcohol consumption with respect to cardiovascular disease."
According the Centers for Disease Control and Prevention's data from 2009, 40,676 women died from breast cancer in the United States. Women should always seek the advice of their physician when considering preventative measures and treatment to the disease.
The study was published in the April 8 edition of the Journal of Clinical Oncology.
Published by Medicaldaily.com