Liletta, Actavis Hormonal Contraceptive Device, Wins FDA Approval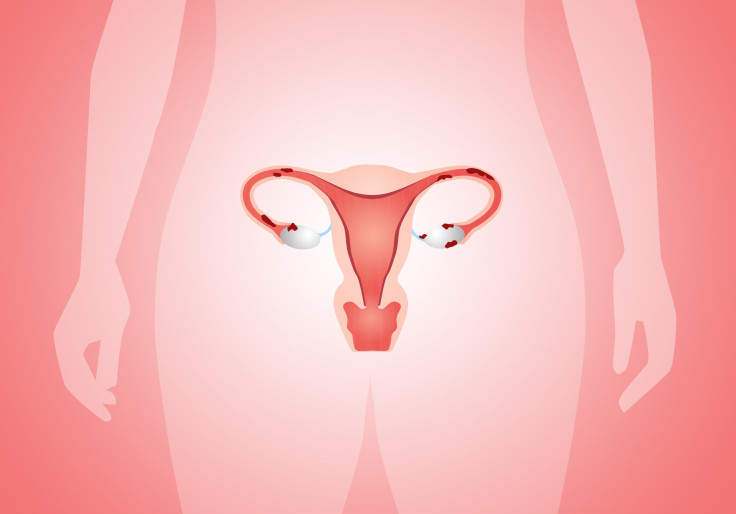 (Reuters) - The U.S. Food and Drug Administration approved a hormonal contraceptive device on Friday that gives American women another reversible contraceptive choice as effective as sterilization.
The intrauterine device (IUD) device, Liletta, releases the hormone levonorgestrel to inhibit thickening of the womb lining, preventing pregnancy for up to three years. Typically smaller than an iPod Shuffle, the IUD is a t-shaped piece of plastic that must be inserted into the uterus to prevent fertilization.
Dublin-based Actavis Plc holds the commercial license for the product, but the marketing application was submitted by non-profit pharmaceutical company Medicines360, which holds the U.S. public sector clinic rights. The companies expect the device, which also helps to check heavy menstrual bleeding, to be available in the United States by the second quarter of 2015.
It is already in use in Europe. Hormonal UIDs are marginally more effective than commonly used copper IUDs such as Teva Pharmaceutical Industry Ltd's Paragard, which last longer but provide no control of blood flow.
Liletta will compete in the $1 billion global market for UIDs. Michael WaterHouse, an analyst at brokerage Morningstar, said he expected peak global sales of below $500 million.
The device will also compete with Bayer AG's hormonal IUDs Mirena and Skyla in the United States.
While existing devices offer between three and 12 years of protection, Liletta is approved for use for up to three years. The longer duration of protection is not imperative for women as most use an IUD for less than three years,
Pamela Weir, Medicines360's Chief Operating officer, told Reuters. Liletta is being tested in the largest-ever U.S. trial for IUDs, with a diverse patient population encompassing a range of weights, ages and races.
It also includes women who have given birth as well as those who have not.
The trial is evaluating Liletta's use for up to seven years. Long-acting reversible contraceptives (LARCs) have returned to popularity over the past decade as more potent devices hit the market. LARCs, including UIDs and implants, are more effective than other contraceptives such as pills and patches and are nearly as effective as sterilization, according to the U.S. Centers for Disease Control and Prevention.
Approval of Liletta was widely expected. Activis shares rose 0.8 percent to $292.01 in early trading on the New York Stock Exchange.
By Samantha Kareen Nair and Natalie Grover
(Editing by Maju Samuel and Ted Kerr)
Published by Medicaldaily.com