Limo Fire Leaves 5 Women Dead, 4 Hurt In San Mateo Bridge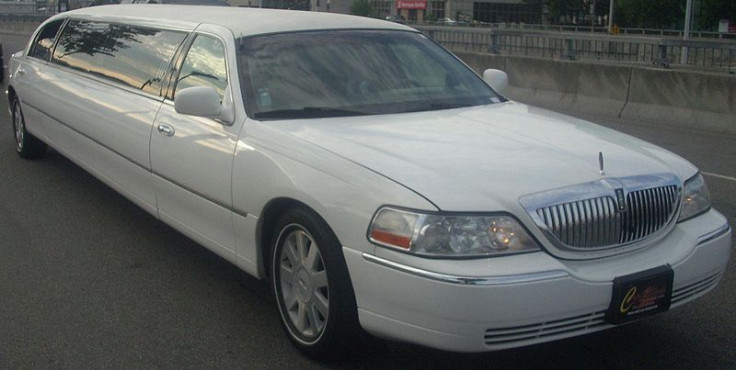 A group of nine nurses, including newlywed bride Neriza Fojas, from the San Francisco Bay area never made it to her bridal shower.
A little after 10 p.m. on Saturday, the stretched white 1999 Lincoln Town Car burst in flames on the when it was headed west over the San Mateo-Hayward Bridge, reports the San Francisco Chronicle. The limo came to a sudden screech when one of the nurses told Orville Brown, the driver, "Smoke, smoke!" and "Pull over," said Brown.
Brown was able to help the four survivors, Nelia Arellano, 36, Jasmin de Guia, 34, Mary Grace Guardiano, 42 and Amalia Loyola, 48, escape through the partition. Within 90 seconds of the driver's rescue efforts, the limo was engulfed with flames.
The five souls that departed were pronounced dead on the scene while the other the four survivors were treated for smoke inhalation and burns said the California Highway Patrol.

Medscape reports that smoke inhalation accounts for approximately 60 to 80 percent of fire-related deaths in the United States. The toxic substances in fire smoke and the inhalation of these toxins can result in internal injury that is often times shadowed by the more visible burn trauma.
The complications associated with smoke inhalation are numerous. An immediate complication comes from combustibles that contain paper, wool, plastics, and nylon components. If these materials are burned, they produce cyanide, similar to carbon monoxide and the end result of cyanide is cellular asphyxiation and death says the Australian Department of Health and Ageing.
It is most likely that the four women survivors who received burns and inhalation injury will have a 50 percent greater risk of pneumonia.
Medical examiners will use dental records to identify the victims who died immediately at the scene. Robert Foucrault, San Mateo County's coroner, shared that the autopsies will include "toxicology tests, as well as examinations into whether any accelerant such as alcohol or gasoline was found on the bodies."
As the cause of the fire remains unclear to the California Highway Patrol and no evidence points to a collision, investigators will continue to seek evidence that can indicate a plausible explanation.
Published by Medicaldaily.com