Living Organ Donors On Kidney-Transplant Waiting Lists Too Long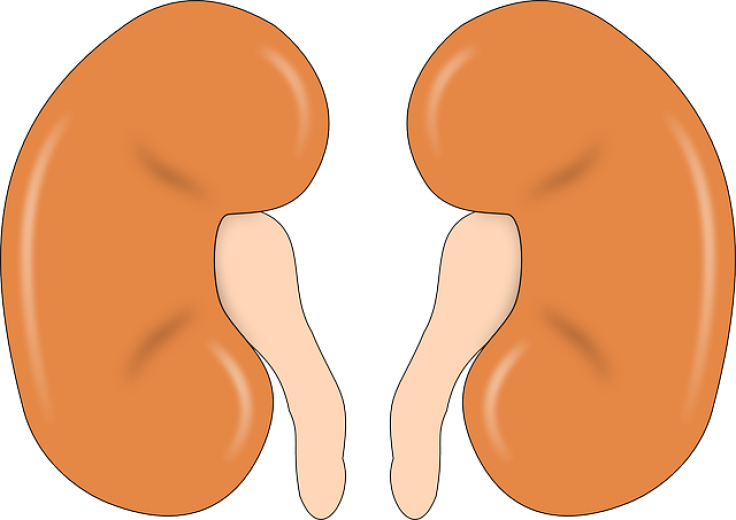 Heroic as we consider living kidney donors to be, new research published Thursday in the Clinical Journal of the American Society of Nephrology suggests that we aren't doing the best we can to safeguard their health down the road.
Researchers analyzed data taken from the Organ Procurement and Transplantation Network, a national database of donors and recipients, to determine the quality of care that living kidney donors received in the event they themselves needed a kidney transplant in the future. From January 1, 2010 to July 31, 2015, there were 210 such donors added onto the waiting list, and the researchers found that while 169 had received transplants by September 2015, 60 percent were initially considered inactive, a status that delayed them from obtaining priority access to the donor waiting list as they were guaranteed. There were similar delays for some even once they had made it onto the list.
"We found that most prior living kidney donors on the kidney waiting list are transplanted quickly, but some spend periods of time waiting in inactive status. Others wait weeks or months on the waiting list without priority access, which must be requested by their transplant hospital," said lead author Dr. Jennifer Wainright of the United Network for Organ Sharing, the private non-profit, organization that manages our country's transplant system, in a statement.
Of those first considered inactive, nearly 70 percent waited less than 90 days to be placed on the active donor list; 18 percent waited up to a year; nearly 8 percent up to 2 years; and slightly more than 5 percent waited longer than that. Once placed on the active list, two-thirds of living donors waited less than a week to receive their promised priority, but 5 percent waited upwards of a year. The median length of time before someone received a transplant following their priority upgrade was 23 days from a deceased donor, and 98 days for those who received an organ from yet another living donor.
While the possibility of needing your own new kidney following a donation is rare, it does happen. According to the UNOS, approximately 40 to 50 living donors are added onto the waiting list annually, out of the more than 130,000 people who have donated in the past few decades. Aside from the normal risks that come with major surgery, living kidney donors face an increased long-term risk of high blood pressure and hernia in addition to kidney failure.
Wainwright and her colleagues hope their findings highlight the need to better honor the noble sacrifice made by these individuals.
"UNOS has developed procedures and education that aims to reduce these delays in the future," she said,
Source: Wainwright J, Kucheryavaya A, Klassen D, et al. Delays in Prior Living Kidney Donors Receiving Priority on the Transplant Waiting List. Clinical Journal of the American Society of Nephrology. 2016.
Published by Medicaldaily.com