Lizard-Skin Capsule Shows Promise in Treating Gastrointestinal Disorders
An ingestible capsule made by drawing inspiration from the unique properties of lizard skin is a groundbreaking approach to treating gastrointestinal conditions.
That's according to researchers from the Massachusetts Institute of Technology (MIT) and Brigham and Women's Hospital (BWH) who invented a non-invasive ingestible capsule that will use electrical stimulants to subdue the hunger-producing hormone ghrelin.
Alternatively known as FLASH, the process involves careful stimulation of gastrointestinal hormones by sending electric signals to the stomach while making sure it doesn't produce any adverse effects. The researchers hope this breakthrough model is capacious for treating various gastrointestinal, neuropsychiatric and metabolic disorders.
The findings of their study were published in the journal Science Robotics.
"Our lab strives to develop systems that will make it easier and more accessible for patients to receive therapies," corresponding author Giovanni Traverso, MB, BChir, Ph.D., a gastroenterologist in the Brigham's Division of Gastroenterology, Hepatology and Endoscopy, said in a media release. "This is an exciting proof-of-concept study and a feat of fundamental research and engineering demonstrating the potential of ingestible electroceuticals."
The pill corresponds to the unique features of peculiar Australian lizard species called "Thorny Devil" whose body is covered with formidable spikes. Although the initial study was carried out on pigs, the goal of the research is to provide wide-ranging benefits to humans.
The capsule holds stimulants with fluid-wicking technology but is still capable of holding an electrode.
Khalil Ramadi, Ph.D., an assistant professor at New York University and a research affiliate at BWH who co-authored the study, called the outcomes "very promising."
"An ingestible pill that contains electronics instead of chemicals or drugs is very promising," Ramadi said in the news release. "It provides a way to deliver targeted electrical pulses to specific cells in the gut in a way that can regulate levels of neural hormones in the body."
Electroceuticals are used in administering electronic signals to treat various conditions in the body. However, the stomach is a risky site for its use considering the fact that the preexisting liquids would interfere with the impulses. This realization drove scientists to look for cues in nature, and they found their inspiration in Thorny Devil.
The researchers are now exploring avenues in which they can use the product on humans and see how it performs.
"This development provides many new avenues for research into the complex interconnections between the brain and gut and for furthering the use of electroceuticals as a clinical intervention," co-first author James McRae, a Ph.D. Candidate at MIT's Department of Mechanical Engineering, said in the news release.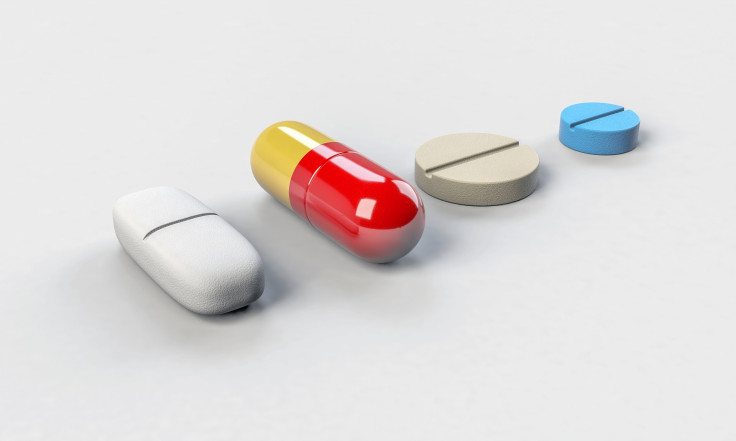 Published by Medicaldaily.com