LL Cool J, 50 Cent Among Rappers Making Healthier Choices Since Deaths Of Hip Hop Stars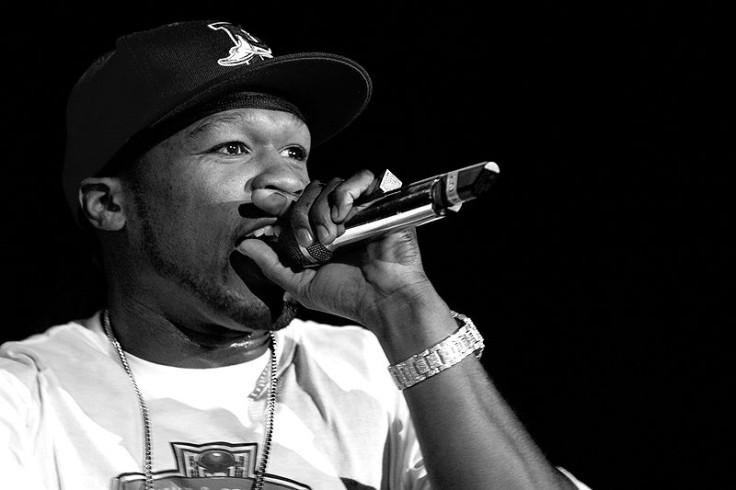 The message transmitted through today's most popular hip hop songs often includes the following: experiment with drugs, have lots of sex, and drink until your vision gets blurry.
But some of hip hop's most familiar faces are voicing their concern about the culture's emphasis on irresponsible behavior in hopes that the message will get through to their trendsetting counterparts as well as young, emulating fans.
"It's not really worth it to literally party yourself to death. It's like committing suicide. You have to choose between what makes you feel good and what make you think you feel good," 51-year-old rap pioneer Melle Mel told the Associated Press.
The death of Kriss Kross rapper Chris Kelly at age 34 last week was a wake-up call for many, but Kelly was not the first hip hop star to die from a drug overdose. Southern rapper Pimp C and Wu-Tang Clan's O'l Dirty Bastard both died in their 30s from drug overdose as well.
And drug overdoses aren't the only culprit. In 1995, N.W.A rapper Eazy-E died from complications with AIDS. Rapper-actor Heavy D died from a blood clot in his lungs in 2011. And rap's resident chorus singer Nate Dogg died in 2011 from complications with stroke.
More recently, artists like Rick Ross and Lil Wayne suffered more than one seizure due to lack of sleep and excessive consumption of "sizzurp." Luckily, both artists survived their seizure scares
Older hip hop artists are now taking a more serious look at their health, making the choice to stop drinking and head to the gym. Like Melle Mel, they've decided to take their message public. Here are some of the most popular rappers taking real strides towards better health:
1. LL Cool J has built an entire fitness brand around his rock hard abs and clean eating habits.
2. 50 Cent has embraced an "eat clean to get lean" plan, saying: "I want to live a good, long, healthy life, so I'm health conscious."
3. Snoop Dogg may smoke boat loads of marijuana, but he doesn't drink alcohol. The "Gin and Juice" rapper said, "I'm not cheap. I just don't want to do this to my body anymore. I want to survive."
4. RZA of the Wu-Tang Clan has been a vegetarian for 15 years and practices quigong to stay fit.
Published by Medicaldaily.com