Lock2Learn App Provides Higher Quality Screen Time By Quizzing Kids On Math, English Before They Return To Playing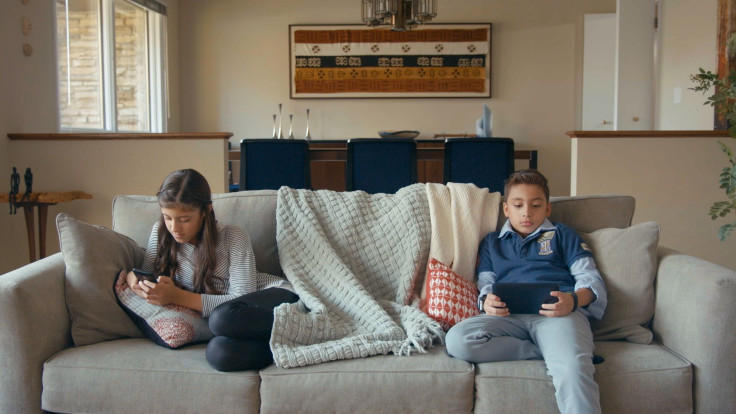 It used to be that the American Association of Pediatrics recommended television, smartphones, and other forms of entertainment — collectively known as "screen time" — be avoided by children under 2 years old. That's fine, but in this day and age, there is little stopping children from getting their hand on each and every one of their parent's gadgets. It's good news then, that a new app can help parents monitor just how much screen time their child gets.
The Lock2Learn app was developed by a group of parents who wanted to encourage the healthy use of devices while also tapping into their learning and development potential. So rather than taking away screen time from the children, it encourages smarter screen time by periodically engaging the children with grade-specific questions, usually at time intervals determined by the parent. The app is designed for use by children in kindergarten through eighth grade. By selecting the appropriate grade level, parents are able to set the automatic frequency of quizzes at intervals ranging from two to 60 minutes.
The quizzes range from one to 10 questions on English and math as well, with additional questions available for $1.99 per subject per grade. The kicker is that the device the child is using won't unlock until the answers every question correctly. If there are multiple children in the family using the same device, parents have the option of setting up to six profiles, all with their own settings depending on who is currently using the device.
Once the settings and grade levels are established, parents can simply choose a child's profile and hand the device over to them. Another aspect of Lock2Learn that comes in handy, especially if parents allow their child to use a personal phone or tablet, is a setting that blocks specific apps from working, depending on which child is logged in.
Like most wearable devices you would find on the market today, Lock2Learn also provides parents with performance reports either online or through email showing how well their child is doing with questions from the app and how the child is using the device as a whole.
The Lock2Learn app is currently available in the Google Play store for free, and features more than 50 questions in both English and math for each grade level offered. For additional content, there's an additional charge of $1.99 per subject per grade level.
Published by Medicaldaily.com