Is Long COVID Variant-Specific?
Researchers want to determine if long COVID symptoms are variant-specific, meaning only certain strains of SARS-CoV-2 are capable of causing the condition.
In a new study funded by the Centers for Disease Control and Prevention (CDC), scientists examined the relationship between the lingering COVID-19 symptoms and variants of the virus.
"We sought to characterize the prevalence and differences in prolonged symptoms at three months post SARS-CoV-2-infection across the three major variant time-periods (pre-delta, delta and omicron)," the team wrote in their study published in Clinical Infectious Diseases.
The team conducted a multicenter prospective cohort study involving more than 3,200 people who had symptoms. They collected data from the participants covering 18 months, focusing on their different symptoms.
Among the participants, 463 (19.3%) were pre-delta, 1,198 (49.9%) were delta and 741 (30.8%) were omicron. The individuals presented varying symptoms, but the team focused on fatigue since the symptom can significantly affect quality of life and daily activities.
They found that prolonged severe fatigue was highest among those who caught COVID-19 during the pre-delta phase compared with delta and omicron data. However, they also noted that vaccination cut the risk of lingering symptoms.
"Prolonged symptoms following SARS-CoV-2 infection were more common among participants infected during the pre-delta period compared with delta and omicron periods; however, these differences were no longer significant after adjusting for vaccination status. This suggests a potential beneficial effect of vaccination on the risk of developing long-term symptoms," they concluded.
"One in eight patients infected with COVID had severe prolonged fatigue at three months… that is a life-impacting effect," said co-principal author Dr. Michael Gottlieb, of INSPIRE site at Rush University Medical Center.
The new study is part of INSPIRE, a national study across major healthcare systems with a focus on the diversity of geography and participant populations.
"Those who had received vaccination had lower rates of long COVID across those time periods and not just in terms of the presence of fatigue but just multiple symptoms," Gottlieb added.
The work on the research is far from over. The team wants to find more answers about COVID-19 and long COVID, so they are currently studying the risk of developing long-term symptoms after multiple infections.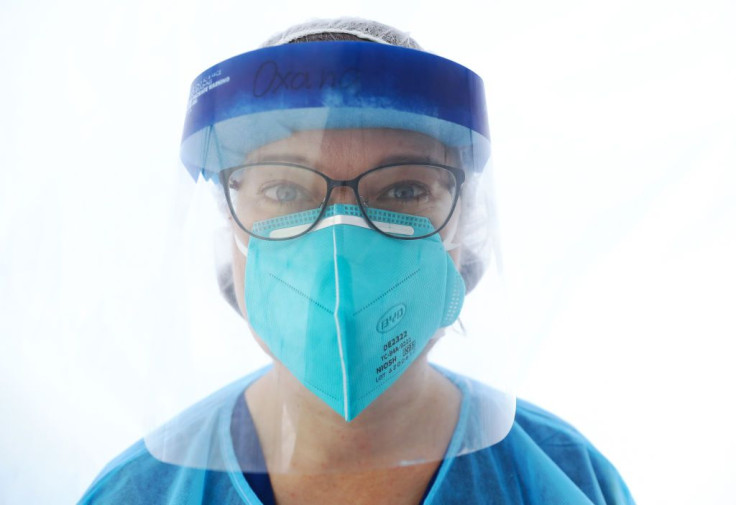 Published by Medicaldaily.com