Long-Term Birth Control Use Could Double Glaucoma Risk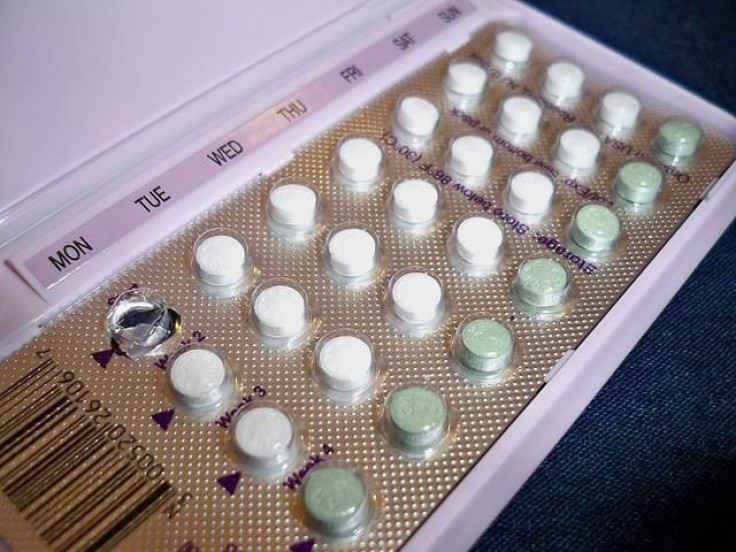 Health care professionals continue to monitor both the positive and negative effects oral contraceptive pills can have on a woman's body. Researchers from the University of California, San Francisco, and Duke University presented findings at the annual meeting of the American Academy of Opthamology that revealed a link between long-term birth control use and the risk of developing glaucoma.
"This study should be an impetus for future research to prove the cause and effect of oral contraceptives and glaucoma," Shan Lin, M.D., a professor of clinical ophthalmology at UCSF, said in a statement.
Dr. Lin and his colleagues used data from the Centers for Disease Control and Prevention's National Health and Nutrition Examination Survey to complete their study. Questionnaires and eye exams were issued to 3,406 women over the age of 40 between 2005 and 2008. The research team also scanned for preexisting risk factors including ethnicity, family history of glaucoma, increased eye pressure, and other health conditions.
Results of the analysis showed that women who had used any type of oral contraceptive for three or more years were 2.05 times more likely to be diagnosed with glaucoma. Although Dr. Lin could not offer a cause for this connection, similar studies have revealed estrogen's role in the pathogenesis of glaucoma, ABC News reported.
"At this point, women who have taken oral contraceptives for three or more years should be screened for glaucoma and followed closely by an ophthalmologist," Dr. Lin added. "Especially if they have any other existing risk factors."
According to the Glaucoma Research Foundation, glaucomatous diseases are characterized by a weakening of optic nerves, which eventually leads to permanent vision loss. It is considered the second leading cause of blindness, and affects more than 2.2 million people in the United States, half of whom aren't aware. Additionally, 120,000 people in the U.S. have become blind from glaucoma, accounting for nine to 12 percent of all blind people.
Published by Medicaldaily.com