Long Term Use of Blood Pressure Drugs Increases Lip Cancer Risk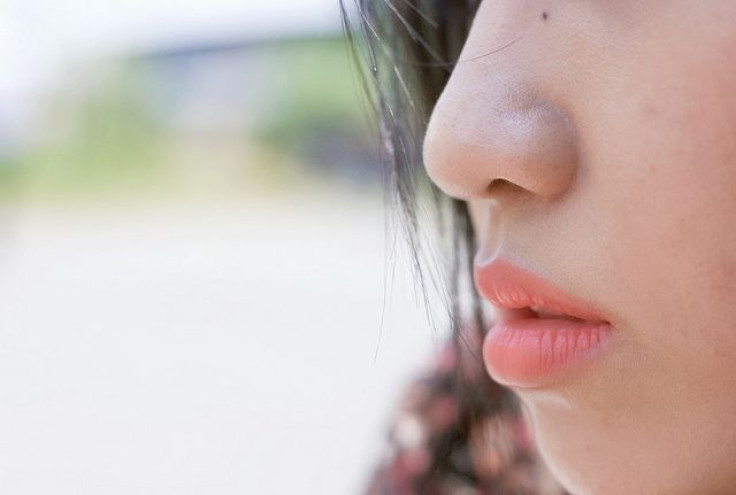 Common drugs used to lower blood pressure can up the risk of lip cancer in non-Hispanic whites, a new study says.
"Lip cancer remains rare and an increased risk of developing it is generally outweighed by the benefits of these blood pressure drugs and other photosensitizing medications," said lead author Gary Friedman, MD, researcher at the Kaiser Permanente Northern California Division of Research.
For the study, researchers matched 700 people diagnosed with lip cancer to more than 2,000 non-Hispanic whites in the control group. They found that the risk of developing lip cancer increased with long-term use of blood pressure drugs like nifedipine and hydrochlorothiazide.
Researchers said that smoking, a risk factor for lip cancer, was ruled out during the study as the risk of developing lip cancer with long term blood pressure drug use wasn't tied to whether the person smoked or not.
The drugs studied in the present research are photosensitizing meaning that these drugs can absorb energy from visible or ultraviolet light and release electrons. This leads to the formation of free radicals that damage the DNA and cause a severe inflammatory response, researchers said.
Using lip protectors, large brimmed hats, sunscreens and avoiding going out at the time of the day when the sun is at its harshest can prevent the development of lip cancer, said Mitchell H. Katz, MD, in an accompanying editorial in Archives of Internal Medicine. Katz also said that lip cancer patients who were a part of the study might have been genetically pre-disposed to this cancer.
"Physicians prescribing photosensitizing drugs should ascertain whether patients are at high risk of lip cancer by virtue of fair skin and long-term sun exposure and discuss lip protection with them. Although not yet confirmed by clinical trials, likely preventive measures are simple: a hat with sufficiently wide brim to shade the lips and lip sunscreens," Friedman said.
The study doesn't show a cause and effect relationship.
"Further studies are needed and these findings should be of no concern to patients receiving these medications," said Dr. Gregg Fonarow, professor of medicine and director of the Ahmanson-UCLA Cardiomyopathy Center in Los Angeles, to HealthDay.
The study was published in the journal Archives of Internal Medicine.
Published by Medicaldaily.com