Longest-Surviving Heart Transplant Patient Breaks Guinness World Record: Calls It 'Inspiration' To Others Awaiting Organs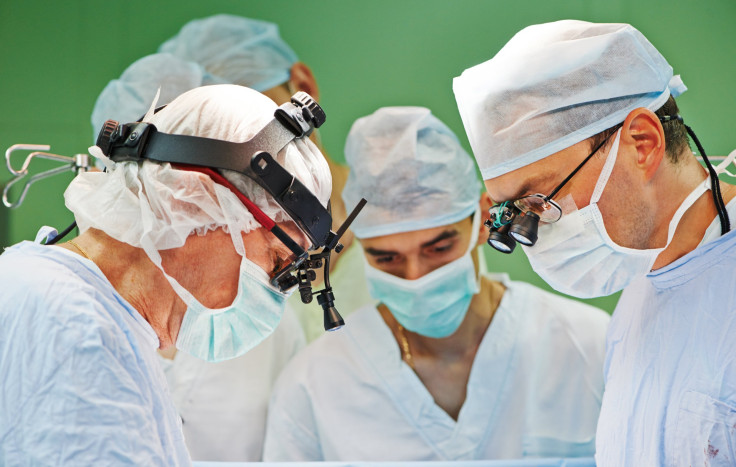 A 71-year-old man has broken the Guinness World Record for being the longest-living heart transplant patient. John McCafferty, from Buckinghamshire in the UK, believes his surpassing the record is a sign of hope and inspiration for other transplant patients.
McCafferty had a heart transplant at Harefield Hospital in Middlesex 31 years ago. At age 39, he had been diagnosed with dilated cardiomyopathy (DCM), which is a common cause of heart failure. DCM occurs when the heart is enlarged and weakened, rendering it unable to properly pump blood. It is a type of cardiomyopathy, which is a term that includes diseases affecting the myocardium, or the heart muscle. DCM is more common in men than in women, and is most likely to occur between the ages of 20 and 60. Certain people have a genetic predisposition to the disease.
It's a disorder that often has an unknown cause, but it can be the result of heart muscle damage through toxins or infections. Sometimes, a previous heart attack can lead to DCM. According to the National Institutes of Health (NIH), alcohol or cocaine abuse could be toxic to the heart, ultimately leading to DCM — as well as arrhythmias or abnormal heart beats, autoimmune diseases, or the presence of lead, arsenic, or mercury in the body.
McCafferty was told at the time of his diagnosis that he had five years to live. He underwent heart transplant surgery in October of 1982 and was operated on by the well-known surgeon, Sir Magdi Yacoub. "The idea that I would live to see my seventies was inconceivable," he said. "Yet here I am." He continued, "I will always be indebted to my donor and to a family who I have never met. They have given me a life with my family, one which I could never have had without their gift."
The previous Guinness World Record for the longest-living transplant patient was a man, Tony Huesman, who survived for 30 years, 11 months, and 10 days, before dying in 2009.
McCafferty, meanwhile, hopes his record could offer inspiration to others who are awaiting organ transplants. "I want this world record to be an inspiration to anyone awaiting a heart transplant and to those who, like me, have been fortunate enough to have had one," McCafferty told the BBC. "My advice is to always be hopeful, to look ahead with a positive mind, and, of course, to follow the expert medical advice," McCafferty told the BBC.
Published by Medicaldaily.com