Los Angeles Prosecutors Charge Surgeon Munir Uwaydah, A Dozen Others In $150 Million Scam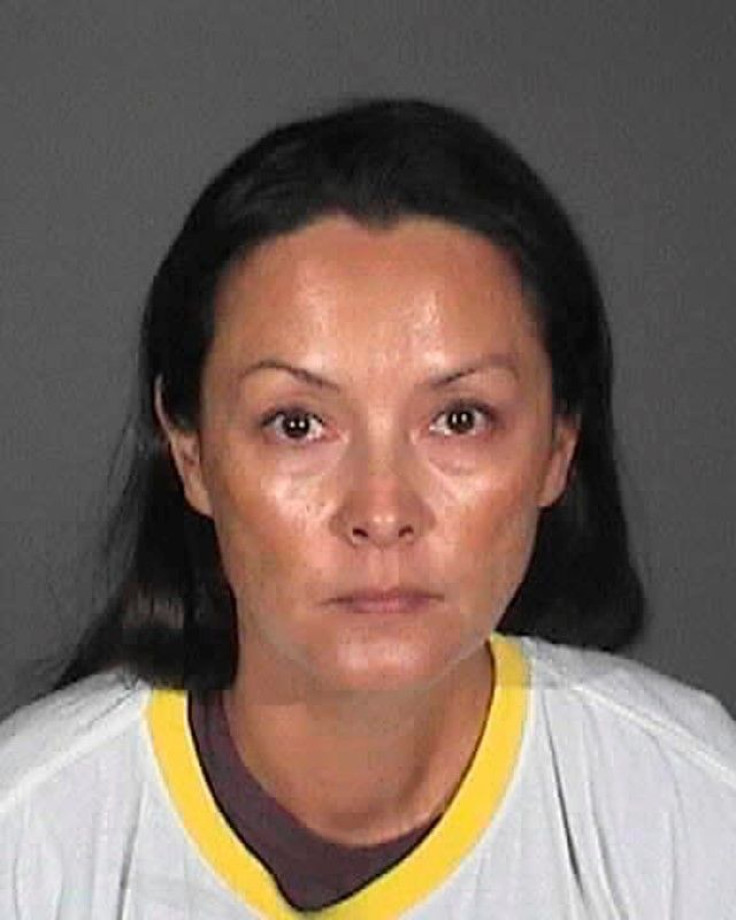 LOS ANGELES (Reuters) - An orthopedic surgeon and more than a dozen associates bilked insurance companies out of more than $150 million in a scheme that included an assistant who never attended medical school but operated on patients, Los Angeles prosecutors said.
A Los Angeles Superior Court indictment unveiled on Tuesday accused the surgeon, Dr. Munir Uwaydah, and his staff of deceiving nearly two dozen patients into believing he would perform their surgeries, when instead they were done by the physician's assistant, Peter Nelson.
Without Uwaydah present, patients were left with lasting scars and many required additional surgeries, the Los Angeles County District Attorney's Office said in a statement.
Uwaydah, his former attorney and Nelson were among 15 people who prosecutors said fraudulently billed insurance companies $150 million in a scheme that Los Angeles District Attorney Jackie Lacey called one of the largest of its kind ever carried out in California.
The charges result from a five-year investigation by the district attorney's office, prosecutors said in a statement.
Uwaydah was arrested last week in Germany and is awaiting extradition to the United States, said Jane Robison, a spokeswoman for the district attorney's office.
The charges against Uwaydah and 10 others outlined in one indictment include conspiracy, insurance fraud and aggravated mayhem.
Charges brought against Uwaydah's personal lawyer and three others in a second indictment also unveiled on Tuesday included conspiracy to commit insurance fraud, money laundering and illegal patient referrals.
Prosecutors said the scheme fraudulently billed insurance companies by, among other things, altering MRI and insurance authorization reports to justify surgeries, and that attorneys and others were paid to make illegal patient referrals in a practice known as capping.
Among those arrested was Kelly Park, 49, Uwaydah's office manager and personal assistant. In a dramatic twist in the case, Park was acquitted in a 2013 trial of murder in the death of Uwaydah's ex-girlfriend.
The latest charges against Park include insurance fraud. She is being held on $18.5 million bail.
"I'd be surprised if they can tie her into whatever may have gone on with insurance fraud," said Park's attorney, George Buehler.
Several others charged in the case also were held on bail of multiple millions of dollars. A number of defendants, including Park and Nelson, pleaded not guilty in court on Tuesday.
It was not clear if Uwaydah has an attorney in the United States to defend him in the case.
Published by Medicaldaily.com