Lou Gehrig's Disease Traced To More Genetic Mutations Than Previously Thought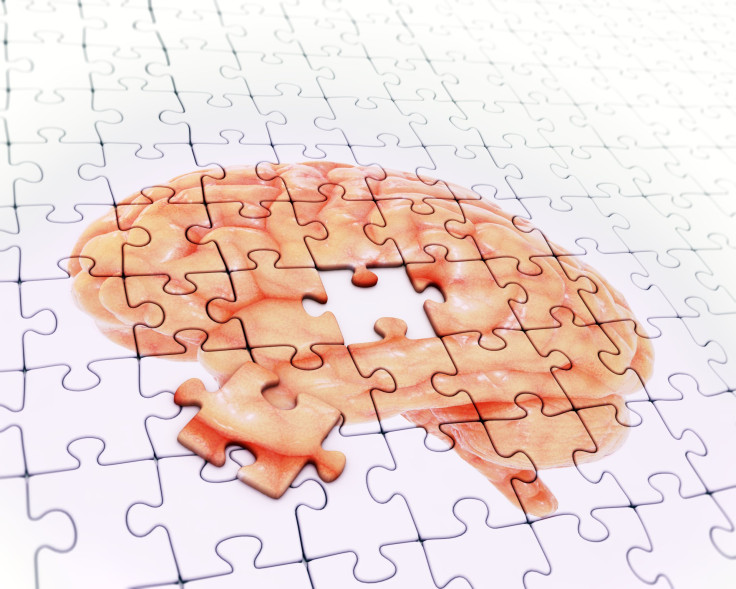 Genetics may play a much more influential role in cases of amyotrophic lateral sclerosis (ALS) than scientists had originally thought. American researchers from Cedars-Sinai Medical Center collaborated with the Washington University School of Medicine to study one of the most important questions in ALS research, in an effort to find how much of the debilitating disease is caused by genes.
"These findings shed new light on the genetic origins of ALS, especially in patients who had no prior family history of the disease," said the study's co-author Dr. Robert Baloh, director of the ALS Program at Cedars-Sinai Medical Center in Los Angeles, in a press release. "It's also possible that these mutations could be combining with environmental factors linked to ALS. Those factors might coincide in an individual family member and cause disease, while other family members who have the mutation but not the environmental exposures remain unaffected."
Approximately 90 to 95 percent of patients with ALS have no family history of the disease, which means their condition is sporadic. Researchers believed the other 5 to 10 percent of diagnosed cases could be linked back to a gene mutation that runs in the family. But after researchers analyzed 17 known ALS genes from 391 people with ALS, they found they were wrong about the potential causes of the disease. They published their findings in the journal Annals of Neurology.
"To our surprise, we found that 26 percent of sporadic ALS patients had potential mutations in one of the known ALS genes we analyzed," said Dr. Matthew Harms, assistant professor of neurology at Washington University, in the press release. "This suggests that mutations may be contributing to significantly more ALS cases."
ALS, also known as Lou Gehrig's disease, is a progressive disease that affects the nerve cells in the brain and spinal cord, according to the ALS Association. Motor neurons send messages from the brain to the muscles via the spinal cord. Patients progressively lose muscle control, eventually leading to a loss in mobility, difficulty breathing and swallowing, and eventually paralysis and death. The degeneration of the cells is ultimately what causes a person's death within two to five years of diagnosis.
The researchers also found that patients with two or more defects characteristic of ALS were diagnosed 10 years earlier than patients with single-gene mutations. The average age of patient diagnosis is 61, but the average age for a patient with a second gene mutation is 51. Each year, another 5,600 people are diagnosed with ALS in the U.S., and now more than a quarter could be attributed to heredity.
Source: Baloh RH, Cady J, Allred P, Bali T, Pestronk A, and Goate A. ALS onset is influenced by the burden of rare variants in known ALS genes. Annals of Neurology. 2014.
Published by Medicaldaily.com