Loud Noise Exposure Linked To Heart Disease Risk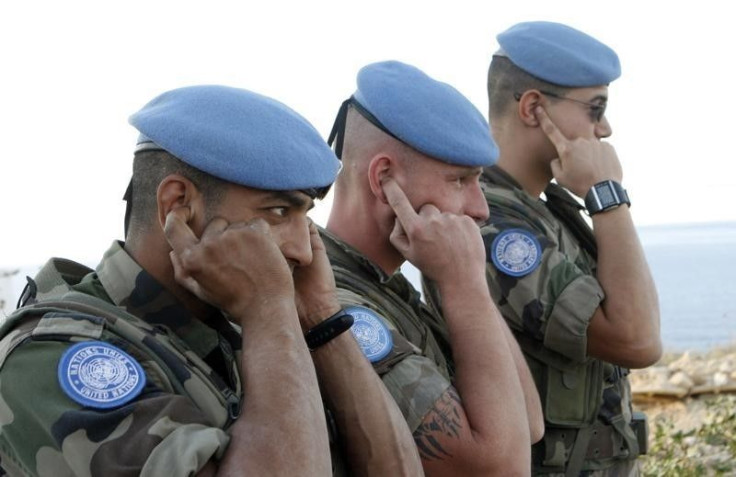 (Reuters Health) - People with long-term exposure to loud noise at work or in leisure activities may be at increased risk of heart disease, a U.S. study finds.
Researchers found the strongest link in working-age people with high-frequency hearing loss, which is typically the result of chronic noise exposure.
"Compared with people with normal high-frequency hearing, people with bilateral high-frequency hearing loss were approximately two times more likely to have coronary heart disease," said lead author Dr. Wen Qi Gan of the University of Kentucky College of Public Health in Lexington.
Past research has already linked noise exposure, especially in workplaces, to coronary heart disease, high blood pressure and other illnesses, Gan and his colleagues write in Occupational and Environmental Medicine. But many of these studies lacked individual information about actual noise exposure, relying instead on average decibel levels in the person's environment.
High-frequency hearing loss, the researchers say, is a better indicator of exposure to loud noise over time.
To investigate the connection with heart disease, the researchers looked at data on 5,223 participants in national health surveys between 1999 and 2004. Participants ranged in age from 20 to 69 at the time they were surveyed.
Overall, people with high-frequency hearing loss in both ears were about twice as likely to have coronary heart disease compared to those with normal high-frequency hearing. Among those age 50 and under, who were also most likely to be exposed to loud noise at work, the heart disease risk was increased four-fold.
There was no link to heart disease among people with one-sided hearing loss or loss of lower-frequency hearing, the study team notes, further supporting the idea that noise exposure is the culprit.
The study only looked at people at one time point, however, and cannot prove that noise or hearing loss are direct causes of heart disease. The researchers also acknowledge that they relied on study participants' own recollections about their work and leisure-time noise exposure.
Nonetheless, Gan said, accumulating evidence suggests that exposure to loud noise can increase the risk of coronary heart disease.
Gan advises people to eliminate or reduce excessive noise exposure in the home and workplace. "Using earmuffs and earplugs can reduce personal noise exposure," he told Reuters Health by email.
@ 2012 Thomson Reuters. All rights reserved.