Low Gut Bacteria Tied To Increased Risk Of Colon Cancer; 'Decreased Diversity' In Flora Could Spur Colorectal Tumor Growth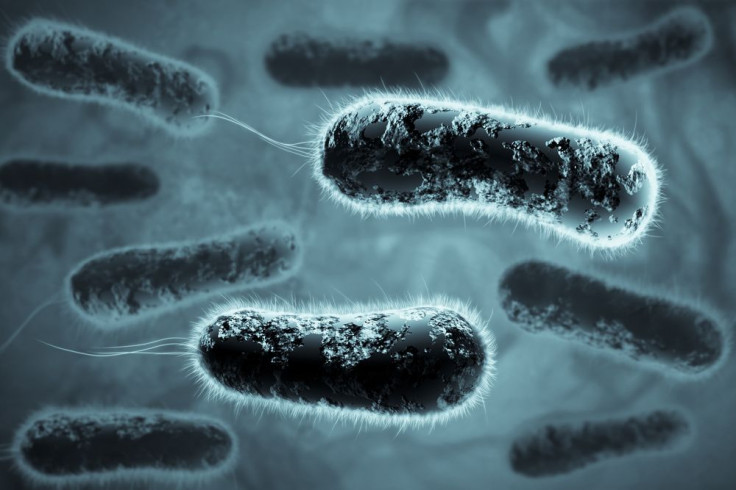 Low levels of gut bacteria may up your risk of colon cancer. In a new study from New York University School of Medicine, researchers show that decreased diversity in gut microbiota corresponds to an increased likelihood of colorectal tumor growth. The findings could underpin new treatment strategies against the nation's second deadliest cancer.
Like cancers of the pancreas and lungs, colorectal cancer is notoriously difficult to suppress, as the tumor growth usually goes unnoticed until it metastasizes to neighboring organs and tissue. To change this, researchers have begun searching for new biomarkers and biological signatures indicative of nascent cancerous tissue. The current study, published in the Journal of the National Cancer Institute, expands this search to the gut flora.
In their analysis, the research team examined genetic data from fecal samples provided by 47 colorectal cancer patients and 94 control subjects. They found that subjects in the treatment group displayed a decreased presence of certain key microbe populations, most notably Clostridia — a class of bacteria thought to inhibit inflammation and carcinogenesis in the colon. In addition, the team found higher levels of Fusobacterium and Porphyromonas, which have both been tied to inflammation in the mouth and gastrointestinal tract in previous studies.
The team believes that their findings will have implications for researchers as well as at-risk individuals. "Because of the potentially modifiable nature of the gut bacteria, our findings may have implications for [colorectal cancer] prevention," they wrote in their conclusion.
That said, such microbial diversity is often itself an effect of biological and environmental factors. Other experts argue that for this reason, the current study would likely benefit from further inquiry. "[Colorectal cancer] occurrence is known to be influenced by host genetics, as well as factors such as obesity, nutrition, and exercise," researchers Volker Mai and Glenn Morris of the University of Florida wrote in an accompanying editorial. "Given that these factors also influence microbiota, separation of cause and effect among all of these factors may become quite difficult."
According to the Centers for Disease Control and Prevention (CDC), colorectal cancer kills upwards of 50,000 Americans each year, making it second only to lung cancer in terms of fatalities. The agency recommends that everyone over 50 get screened for the disease, as early detection of precancerous polyps are usually associated with good prognosis. To learn more, visit the CDC's database or the National Institutes of Health's (NIH) Cancer.gov.
Source: Ahn J, Sinha R, Pei Z et al. Human Gut Microbiome and Risk of Colorectal Cancer. Journal of the National Cancer Institute.2013.
Published by Medicaldaily.com