Low Levels of Vitamin D in Breastfed Hispanic Infants: Study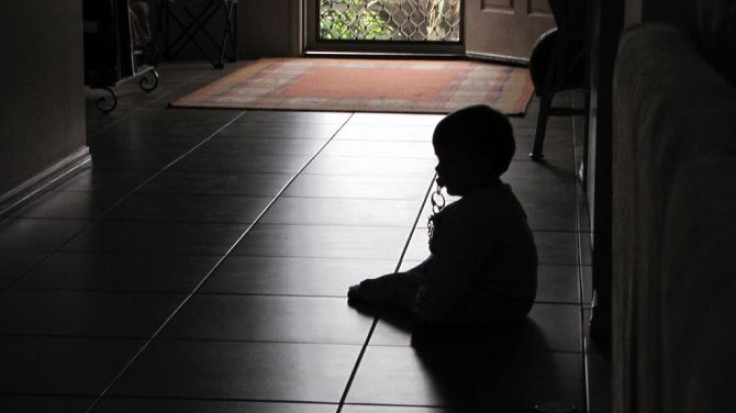 A new study measuring vitamin D levels in the umbilical cord blood of Houston-area infants found that Hispanic infants have lower levels of vitamin D than others.
The study was conducted by researchers at Baylor College of Medicine and Texas Children's Hospital. It was published in BMC Pediatrics.
Researchers are concerned about the findings and suggested that the parents take precautionary measures.
"Although the vitamin D levels in Hispanic infants were low, the study did not show that the infants had any symptoms from these low levels, but the fact that the levels are low is still worrisome," said Dr. Steven Abrams, neonatologist and professor of pediatrics at BMC.
After one week of birth, researchers measured the vitamin D and bone density levels in 49 Houston-area infants who were breastfed.
The researchers advised the mothers of the breastfed infants to give them vitamin D drops and then repeated the measurements after three months finding that the vitamin D levels and bone density growth had improved.
"This shows us that giving vitamin D drops is what works," said Abrams.
"It emphasizes the importance of giving vitamin D to babies and indicates that mothers should also be taking vitamin D."
[Research conducted at BMC' USDA Agriculture Research Service Children's Nutrition Research Center]
Published by Medicaldaily.com