The Lowdown On Irritable Bowel Syndrome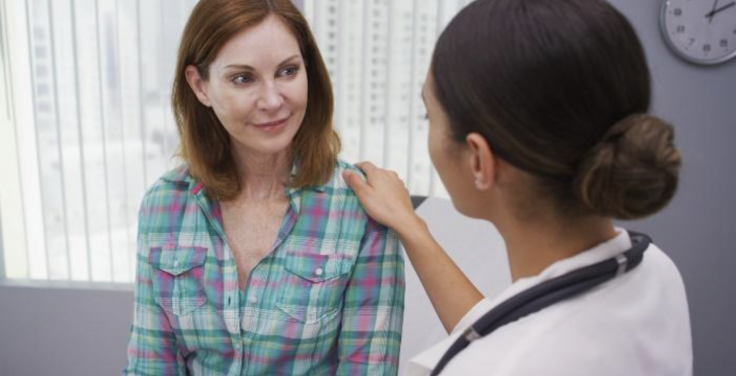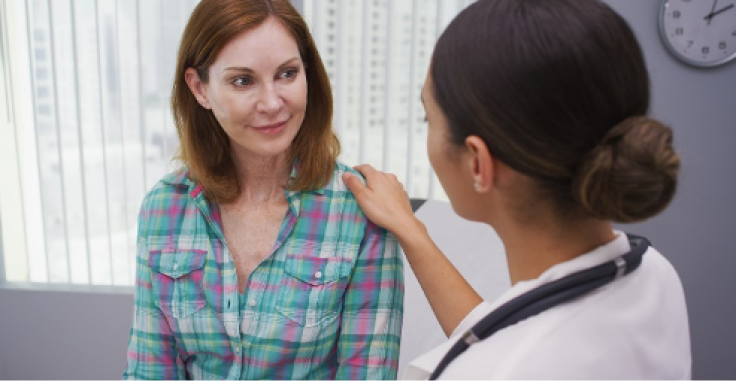 While bowel habits are often the subject of jokes, living with irritable bowel syndrome (IBS) is no laughing matter. The symptoms of IBS can be painful, can disrupt daily activities and can cause a great deal of shame and embarrassment. People experiencing IBS symptoms are sometimes even uncomfortable speaking to their health care provider about the problem which can prolong their suffering.
There are several different types of IBS and a wide range of symptoms associated with the condition, the most common being abdominal pain, cramping, bloating, and abnormal bowel movements. Some people with IBS experience frequent diarrhea, known as IBS-D, while others have irritable bowel syndrome with constipation (IBS-C) or a similar condition known as chronic idiopathic constipation (CIC).
Symptoms of IBS and CIC can range from mild inconvenience to severe debilitation and may be experienced as infrequently as once a week or on a far more constant basis. It's also not unusual for different symptoms to come and go and change over time. The unpredictable and varied nature of these types of IBS can make it particularly hard to manage; on top of that, everyday stressors can make symptoms worse. In fact, a recent survey of adults living with IBS and CIC, sponsored by Salix, found that nearly half (49%) of patients surveyed reported that their IBS/CIC symptoms were more challenging to manage in the past year.
What Else to Know About IBS
IBS is a common gastrointestinal (GI) disorder that affects 13.7 million adults in the United States.
The causes of IBS are not well understood and there may be multiple underlying reasons why people experience IBS symptoms. There is, however, evidence that imbalances in the composition of bacteria in the digestive system are found in people with IBS. A healthy bacterial balance is needed to help with digestion and normal bowel function. Other causes may be related to problems in the immune system, poor signaling between the brain and digestive system, genetics and possibly anxiety and depression.
There is no cure for IBS-D/IBS-C/CIC, but there are treatments available including prescription medications.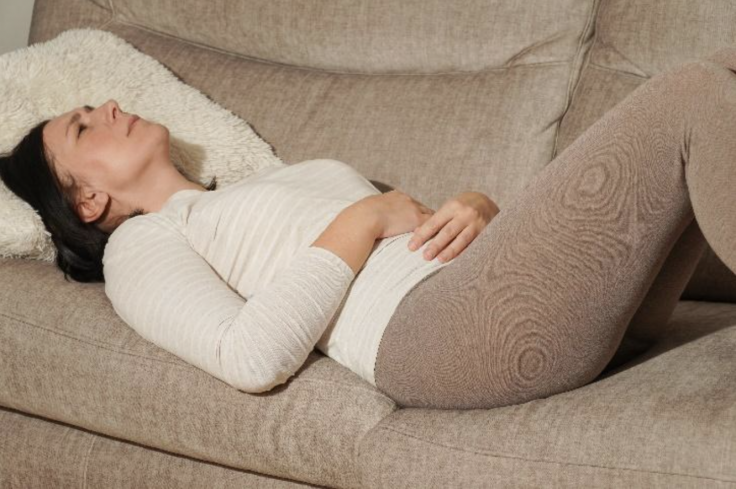 When Should You See a Health Care Provider?
If you are experiencing constipation or diarrhea and other symptoms such as abdominal pain, discomfort or bloating, talk to your physician about your symptoms. It's important to discuss all the symptoms you experience, even those that come and go and no matter their frequency. Doing so provides a fuller understanding of your condition and if there are treatment options that might be right for you. Unfortunately, health care providers may not be receiving all the pertinent information they need. Additional findings from a Salix-sponsored survey show that, when meeting with their health care provider, 40% of patients reported they only discuss their main IBS or CIC-related symptom and not all of their symptoms. Since IBS symptoms can vary and change over time, keeping a detailed journal of your symptoms may make it easier for you to remember and share that necessary information with your health care provider. Having a complete view of your symptoms may help allow you and your health care provider to determine the right treatment for you.
To learn more about a treatment option for adults with IBS-D click here, and for information on a treatment option for adults with IBS-C/CIC click here.