Lundbeck Wins U.S. Backing That May Extend Use Of Anti-Depressant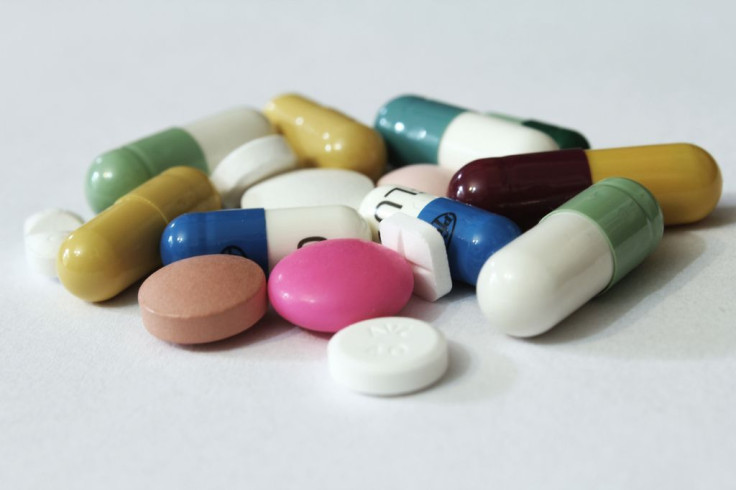 Denmark's Lundbeck said on Thursday a U.S. Food and Drug Administration (FDA) committee had recommended that its anti-depression drug Brintellix can add improved cognitive functions to its information leaflet, a first of its kind.
Though not bound to follow the Committee's recommendation, the FDA is likely to follow it, analysts said.
"Lundbeck will be the only product on the market with a leaflet on cognitive effects. FDA is increasing its focus on this area, which means doctors also will," brokerage Alm. Brand wrote in a note to clients.
Brintellix, developed with Japan's Takeda, was approved to treat adult depression by U.S. regulators in 2013, and has since been approved in 64 countries.
Chief Executive Kaare Schultz told Reuters last year he expected Brintellix to become a blockbuster drug that would help the company swing to a profit in 2016.
The FDA is expected to make a decision by March 28.
By 0826 GMT (3.26 p.m. EDT) shares in Lundbeck traded 10.3 percent higher for the day, while the benchmark Copenhagen index OMXC20CAP was up 1.1 percent.
(Reporting by Annabella Pultz Nielsen, editing by Terje Solsvik)
Published by Medicaldaily.com