Maine Proposes Ban On Junk Food Purchases With Food Stamps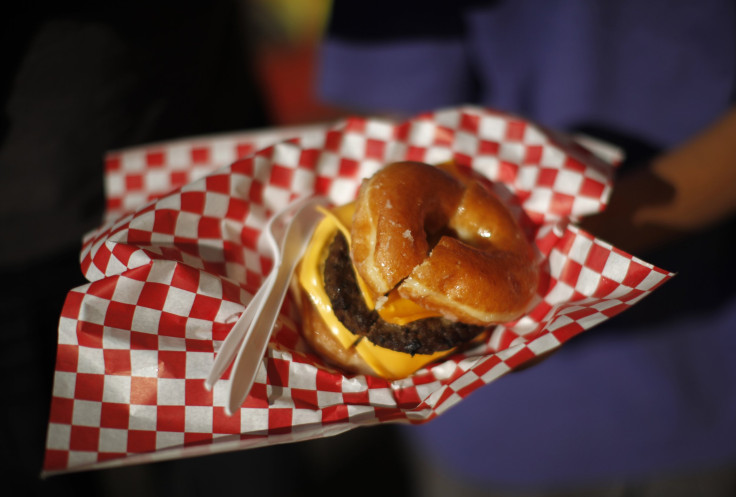 AUGUSTA, Maine (Reuters) - Maine's top health official on Monday proposed banning the purchase of soda and candy under the federal aid program known as food stamps, describing the move as needed to counter an "alarming epidemic of obesity" among the state's poor.
In their formal request to the U.S. Department of Agriculture, which must approve any change in rules related to the federal Supplemental Nutrition Assistance Program, state officials said the shift would help control the rising costs of healthcare for overweight, low-income patients.
A 2012 study by a University of Maine researcher put the annual medical costs of obesity in Maine at $452.7 million.
"Healthy eating has the potential of trimming the waistline of both the benefit recipients and state government," said Maine Department of Health and Human Services Commissioner Mary Mayhew.
Mayhew, who was appointed by Republican Governor Paul LePage, a Tea Party activist who has made welfare reform a priority, said the majority of state residents who receive food stamps are also on Medicaid, the federal health-care program for low-income people.
Prohibiting the sale of soda and candy, she said, would encourage healthier eating and reduce the costs of treating illnesses, such as diabetes, linked to obesity.
Nearly one in three Maine residents is obese, according to 2014 U.S. Centers for Disease Control and Prevention data.
Federal food stamp benefits can be used to purchase soft drinks, cookies, candy, steak and seafood, but not tobacco or alcohol.
To date, the federal government has been reluctant to regulate the purchase of so-called "junk foods" with federal benefits, instead advocating for programs that encourage recipients to buy healthy foods such as fruits or vegetables.
Previous proposals to ban the purchase of soft drinks with federal benefits have faced sharp resistance from trade groups, who say it is unfair to single out soda when many other foods may also cause obesity.
(Editing by Scott Malone and Alan Crosby)
Published by Medicaldaily.com