Maintaining A Moderately Healthy Lifestyle May Add Years To Your Life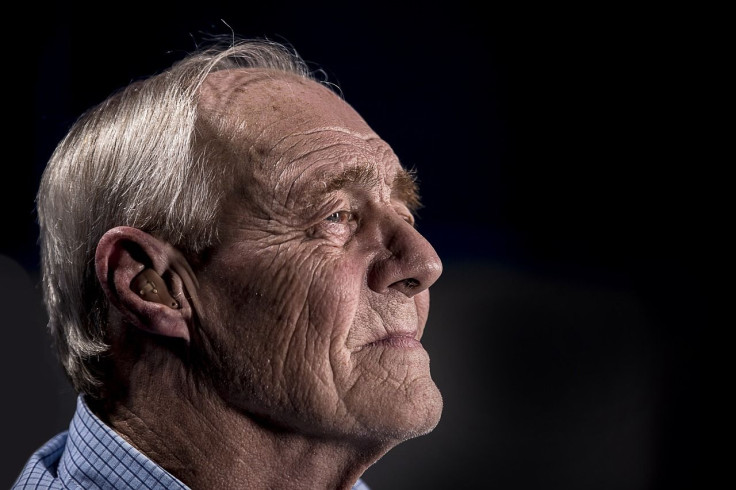 Staying in control of your weight, avoiding tobacco, and drinking in moderation may extend your lifespan by at least 7 years, according to new research. The study, published in the journal Health Affairs, also found that a majority of the additional years of life would be spent in good health, free of disability.
"Improvements in medical technology are often thought to be the gatekeeper to healthier, longer life," study author Mikko Myrskylä said in a statement. "We showed that a healthy lifestyle, which costs nothing, is enough to enable individuals to enjoy a very long and healthy life."
Read: Anti-Aging Treatment: High Levels Of Exercise Increase Lifespan Up To 9 Years
While previous studies have looked at single health behaviors, Myrskylä was interested in examining how avoiding a combination of popular behaviors affects health and longevity.
He teamed up with Neil Mehta, a professor at the University of Michigan. Together they analyzed health data from more than 14,000 adults living in the United States. All of the individuals were part of the Health and Retirement Study and were between the ages of 50 to 89 during the 1998-2012 period. Every two years, they were interviewed about their health and behaviors.
The results revealed that those who never smoked and were not obese, lived about 4 to 5 years longer than the general population. Additionally, they found that those who drank alcohol moderately lived seven additional years compared to the rest of the population. The study defined "never smoked" as having less than 100 cigarettes during a person's lifetime.
Read: Aspirin Found To Extend Lifespan Of Certain Cancer Patients, According To Study
One of the most surprising findings was the difference in lifespan between the the groups at the greatest risk and those at the least risk. Women who maintained a normal weight, never smoked, and drank moderately lived about 12 years longer than women who were overweight, smoked, and drank excessively. For men, the difference between the two groups was about 11 years.
"Our results show how important it is to focus on prevention. Those who avoid risky health behaviours are achieving very long and healthy lives. Effective policy interventions targeting health behaviors could help larger fractions of the population to achieve the health benefits observed in this study," Myrskylä said.
Another interesting finding was that a majority of the extra years of life would be spent disability-free. Study participants who were considered disability-free were ones that reported having no restrictions in daily activities, including walking, dressing, bathing, getting out of bed, or eating.
"Healthy lifestyle is associated with a strong increase in physically fit years. In other words, the years we gain through a healthy lifestyle are years in good health," Myrskylä said. "Avoiding becoming obese, not smoking, and consuming alcohol moderately is not an unrealistic goal."
See also: Artificial Intelligence Can Predict Death As Well As An Oncologist; How AI Measures Lifespan
Extend Your Life Expectancy: Scientists Increase Mice Lifespans By 30 Percent; Are Humans Next?
Published by Medicaldaily.com