Make Good Decisions: How To Embrace Situational Awareness And Visual Intelligence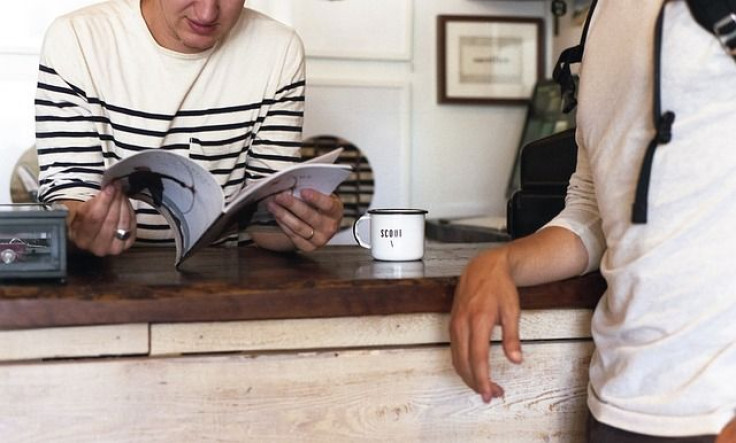 In Big Think's video "4 Steps for Optimizing Situational Awareness and Visual Intelligence," host Amy Herman sums up her top tips for making perceptive and informed decisions based on how you comprehend your surroundings.
"Visual intelligence is the concept that we see more than we can process and it's the idea of thinking about what we see, taking in the information and what do we really need to live our lives more purposefully and do our jobs more effectively," Herman said.
Read: Spiritual Awareness Decreases When You're At Work: Why Sense Of Spirituality Depends On What Time Of Day It Is
There are four simple steps to optimizing your situational awareness, and they all begin with the same letter: Assess, analyze, articulate, and adapt. Herman suggests practicing these four A's in any new environment that you're in.
Want to know more about being confident in the decisions that you make? Watch the video above, or check out Herman's book, "Visual Intelligence: Sharpen Your Perception, Change Your Life."
Read more:
Visual Perception Linked To IQ: Growing Old, We Lose Both Mental And Visual Processing Speed
Doctor Of The Future Gains 'Situational Awareness' With Google Glass [VIDEO]
Are You Visually Intelligent? What You Don't See Is As Important As What You Do See
Published by Medicaldaily.com