Malaria Deaths Rising In Angola As Health Crisis Spreads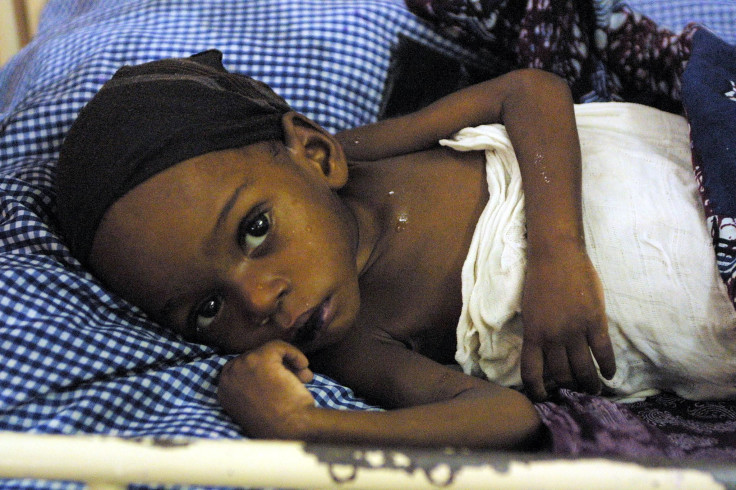 Deaths from malaria in Angola this year look set to outstrip 2015 as a health crisis that includes one of the country's worst yellow fever outbreaks in decades spreads, the World Health Organisation said.
Angola recorded 2,915 deaths from malaria in the first quarter of this year, compared with 8,000 for the whole of 2015 and 5,500 the previous year, the WHO told Reuters on Monday.
"This new malaria outbreak has devastated the entire country, even in provinces that have low endemic prevalence we are seeing the spread and surge in cases," the WHO's Angola representative Hernando Agudelo Ospina said.
Ospina said uncollected garbage in Luanda due to government budget cuts and a record amount of rainfall had contributed to high cases of malaria, yellow fever and chronic diarrhea.
A yellow fever outbreak has killed at least 225 people in Angola and 21 in the Democratic Republic of Congo, according to data from two weeks ago. The WHO has warned the epidemic poses a global threat.
Angola's budget has been slashed, debts are rising and the currency has plummeted this year as depressed oil prices hit the finances of Africa's second largest crude exporter.
(Reporting by Herculano Coroado; Writing by Joe Brock; Editing by Ryan Woo)
Published by Medicaldaily.com