Mammograms Are Unnecessary For Women Over 75 — Unless They Expect To Live Another Decade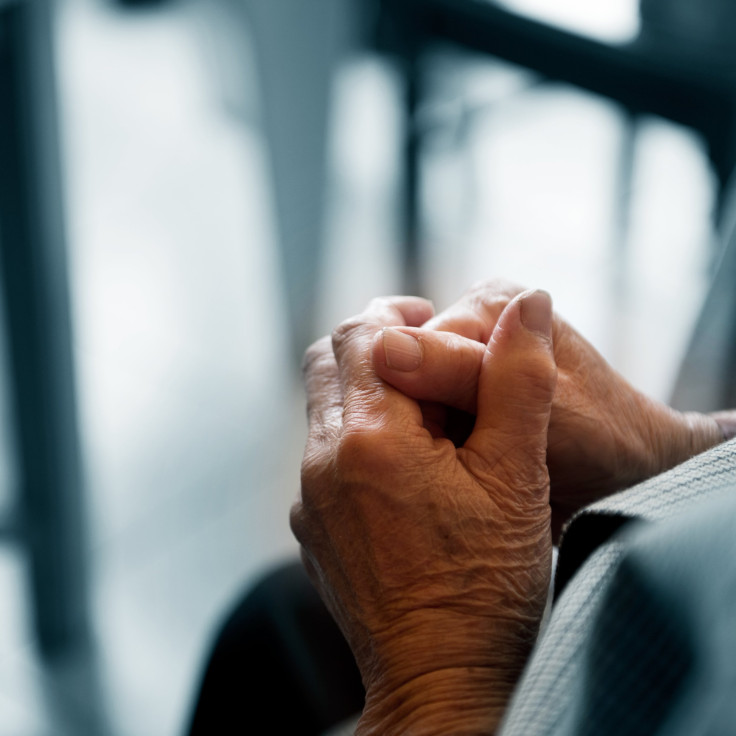 Mammograms may be unhelpful and even harmful for women over the age of 75, a team of scientists from Harvard and the University of California, San Francisco (UCSF) say.
Although doctors are advised by the federal guidelines to tailor decisions on mammography for elderly women, a new review of studies finds that such older women were not even included in previous clinical trials of mammography. Essentially, no evidence supports the idea that women that old should receive the screenings, says Louise Walter, chief of UCSF's division of geriatrics.
"People should be informed that everything we do in medicine can have good and bad effects, and that goes for mammography," Walter said in a statement.
In findings published Tuesday in JAMA, the researchers said no woman 75 or older should only consider mammography — and the risk of unnecessary cancer treatments — if they expect to live another decade or so. Although no longitudinal studies included women over age 74, evidence from trials supports the effectiveness of breast cancer screenings for most women, save the oldest and those with serious medical problems.
The review included all studies since 1990 to present identifying risk factors for breast cancer among elderly women ages 65 and older, as well as studies assessing the benefits of past mammography among women ages 75 and older. Some studies using modeling techniques suggest that mammography would prevent two cancer deaths for every 1,000 septuagenarian women screened every couple of years over a decade. Yet those modeling studies also over-predicted positive cancer test results among 200 older women, including 13 who would have received unnecessary treatment for benign cancers.
Given the inherent risks of mammography and cancer treatments, doctors use complex algorithms to assess a woman's risk of breast cancer. However, those models — which consider such data as the date of a woman's first menstruation — fail to predict risk for women of advanced age.
Simply put, the primary risk factor for breast cancer past the age of 75 is age itself, Mara Schonberg, an assistant medical professor at Harvard said in the statement. "The things that may be predictive in older women likely have to do with recent hormone exposure, such as lifelong obesity, high bone density or taking hormones, which are associated with higher estrogen levels," she said. "Distant hormone exposures, such as the age a woman first got her period, may not make much difference in who gets breast cancer in this older population. Older age is the greatest risk factor for breast cancer."
Source: JAMA. 2014.
Published by Medicaldaily.com