Man Breaks Into Museum And Steals Brains, Sells Them On EBay For Cash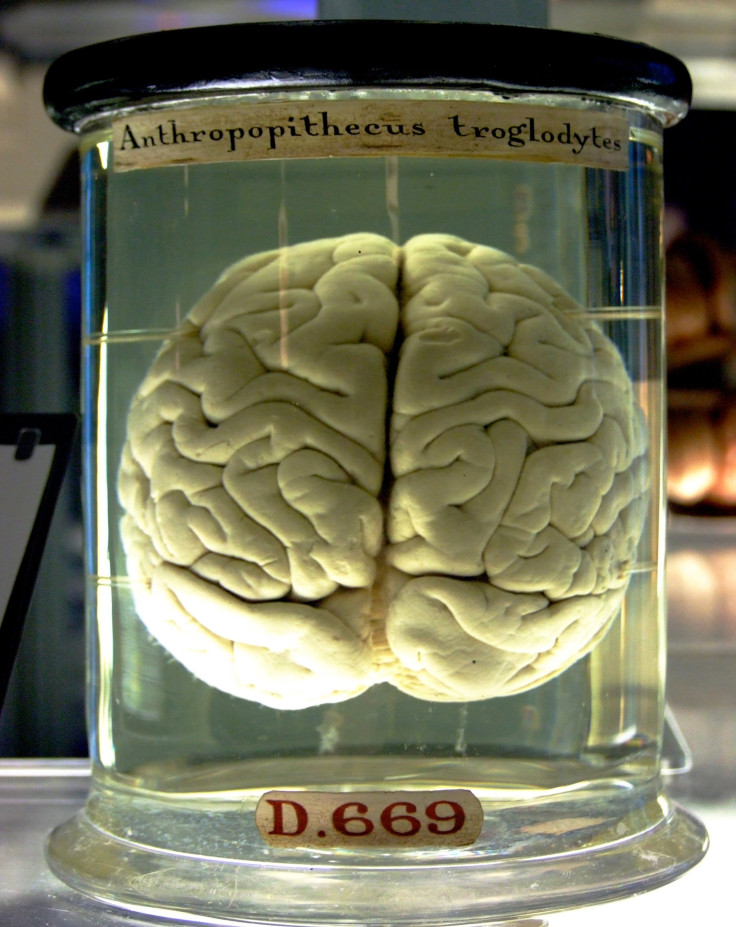 A 21-year-old Indianapolis resident reportedly broke into the Indiana Medical History Museum several times and stole jars of human brain tissue, later selling them on eBay. David Charles, seemingly looking to make quick cash, has been charged with theft, marijuana possession and paraphernalia possession, court documents revealed.
The museum that was the site of the theft is located at 3045 W. Vermont St. in Indianapolis, and used to be a psychiatric hospital between the years of 1848 and 1994. Charles thus had a vast selection of human brains and other tissues to steal from, as there were some 2,000 patients that were autopsied at the former medical center.
This past year, police had dealt with several break-ins at the museum's storage facility, but weren't led to Charles until they received a phone call from a San Diego man who had bought six jars of human brain tissue from eBay. The California man told police that he had noticed labels on the jars, which made him suspicious that they had been acquired illegally. He had paid $600 for them, as well as $70 for shipping; he later told Mary Ellen Hennessey Nottage, the Executive Director of the Indiana Medical History Museum, that he simply "liked to collect odd things."
There was also a middleman involved – the man who had sold the brains on eBay had acquired the material from Charles. Police contacted this middleman, who in turn got in touch with Charles, asking him to meet him in the parking lot of a Dairy Queen. Charles arrived with 60 jars of newly stolen human tissue, expecting to sell the items to the middleman before their journey to eBay. However, police had planned an intervention, and arrested Charles on the spot.
"It's horrid anytime a museum collection is robbed," Mary Ellen Hennessey Nottage told the Indianapolis Star. "A museum's mission is to hold these materials as cultural and scientific objects in the public interest. To have that disturbed – to have that broken – is extraordinarily disturbing to those of us in the museum field." Images from the museum and its items can be viewed here.
Published by Medicaldaily.com