Man Dies from Tooth Infection, Couldn't Afford Antibiotics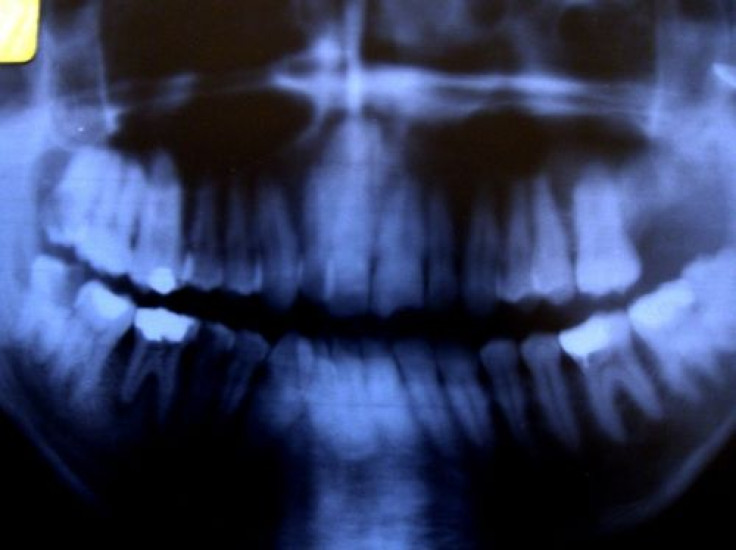 Doctors at University Hospital in Cincinnati say a 24-year old man died on Wednesday after a tooth infection went untreated and spread to his brain.
Family members told NBC affiliate WLWT that Kyle Willis, nephew of musician Bootsy Collins, reported having a wisdom tooth ache about two weeks earlier.
The dentist told Willis to have the tooth pulled but Willis ignored the pain, according to the report.
Willis later began getting headaches and his face began to swell, his aunt Patti Collins said.
Willis went to a hospital emergency room where doctors "gave him an antibiotic and pain medication. But he couldn't afford to pay for the antibiotic, so he chose the pain meds, which was not what he needed," Collins said.
Doctors said the infection spread even though the pain had gone away.
Published by Medicaldaily.com