Man In Japan Allegedly Raped 100 Women By Using A Fake Sleep Research Study As A Cover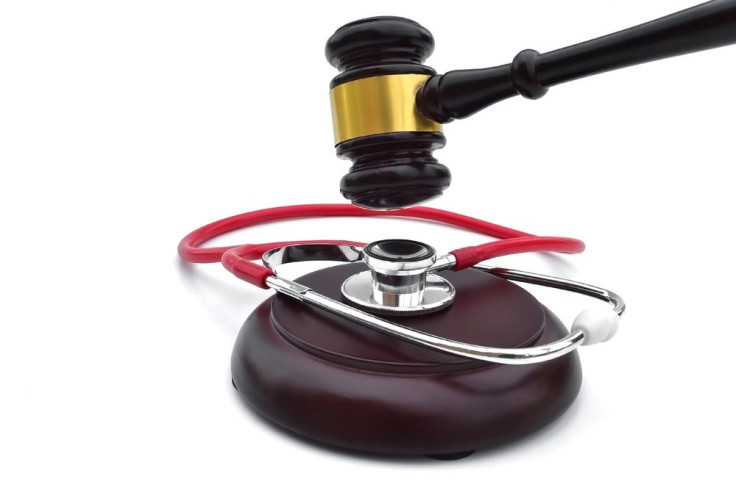 Fifty-four-year-old Hideyuki Noguchi is being accused of drugging and raping more than 100 women over the course of two years. Noguchi, who police in Chiba, Japan, later discovered has no medical training or expertise, reportedly lured women to hotels and hot spring resorts by saying they had been chosen for a sleep study. Officials have currently identified around 30 victims from all over Japan, according to CNN.
The sexual assaults, which started back in 2012 and ended in November 2013, occurred after Noguchi posted ads seeking willing female participants in their teens through their 40s looking to take part in a study "measuring blood pressure during sleep." Women were told they would have their blood tested while they were sleeping after they consumed alcohol.
Once the women showed up to the agreed upon spot, Noguchi drugged them with sedatives, raped them, filmed the encounter, and sold it to pornography sites. After posting videos of the attacks to the Internet or selling it to porn film producers, police say Noguchi netted around 10 million yen (more than $100,000). Authorities were notified after one of Noguchi's victims saw herself in one of the videos.
At least 39 victims from Tokyo, Chiba, Osaka, Tochigi, and Shizuoka have currently been identified. However, Noguchi told police his true number of victims is upward of 100, AFP reported. Noguchi has been taken into custody and is facing charges of incapacitated rape in over three dozen cases. Police have not discovered any medical training or medical-related credentials tied to Noguchi.
Published by Medicaldaily.com