Man Rescued by Shark After Being Lost at Sea for 15 Weeks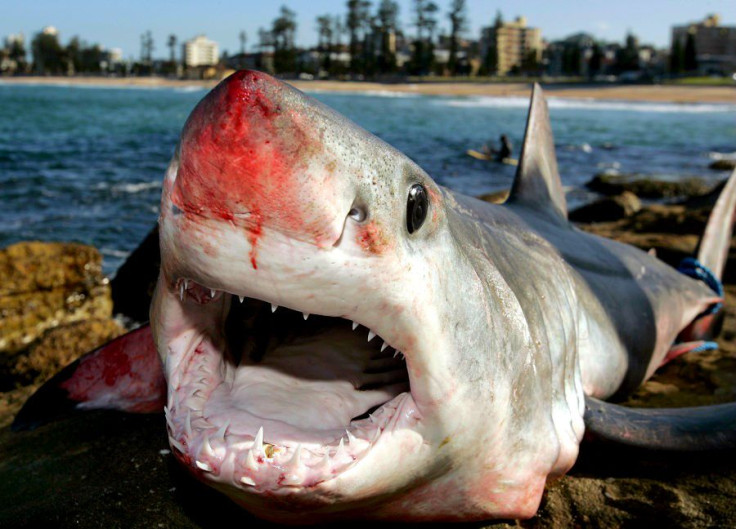 Sharks may actually be quite compassionate. A Kiribati fisherman who had been stranded on a wooden boat in the Pacific Ocean with his brother-in-law for nearly four months claims that he had been saved by a friendly shark.
Toakai Teito said that the shark had alerted him and guided him to a nearby fishing vessel. Teito and his brother-in-law had set sail from the pacific atoll of Tarawa on his way home to Maiana after graduating from police academy to be sworn in as a policeman.
He said that before he set sail that he had watched a film about two men from Kiribati who died after being lost at sea. He had decided not to fly back to Maiana, but instead to journey back in a 15-foot wooden boat with his brother-in-law, 52-year-old Ielu Falaile on a trip that should have taken only two hours.
However when they stopped to fish, they fell asleep and wound themselves aimlessly adrift, far from land and dangerously low on fuel and liquids. "We had food, but the problem was we had nothing to drink," he told Sky News.
Falaile eventually died in early July after succumbing to dehydration and Teito had turned to prayer to keep his hopes up and curled up in the boat's small covered area to avoid exposing himself to the sun.
However, in the days after Falaile passed away, a passing storm enabled him to fill canisters with rain water. He said that he was awoken by a shark bumping and scraping against the hull of the boat on September 11. He said when he stood up, the six-foot shark swam off and he immediately saw the fishing boat nearby.
"He was guiding me to a fishing boat," Teitoi said. "I looked up and there was the stern of a ship and I could see crew with binoculars looking at me."
Published by Medicaldaily.com