Man Whose Wife Died of Meningitis is Hospitalized for Same Illness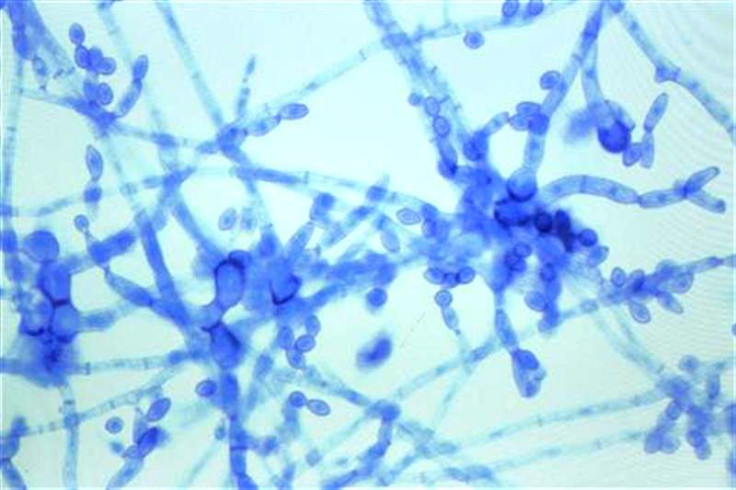 A Michigan man whose wife died of meningitis after receiving injections of potentially tainted steroids is now in a hospital being treated for meningitis, his daughter said on Wednesday.
Lilian Cary, 67, who died September 30, is one of two dozen people who have died in an outbreak of fungal meningitis linked to the tainted injections.
Now her widower, George Cary, 65, is among more than 300 people who have been stricken with meningitis after receiving the injections.
"We just can't believe this is happening again, but at least we know what it is this time," said his daughter Jill Bloser, 43, of Mount Pleasant, South Carolina. She is Lilian Cary's stepdaughter.
The number of cases in the outbreak has continued to mount despite a recall of the product by the New England Compounding Center.
"This company needs to be held accountable," Bloser said.
George Cary was preparing to return home from an out-of-state business trip this past week when he fell ill, Bloser said. He went to a hospital, then flew home on Tuesday and was admitted to a Michigan hospital later that day.
Bloser said she spoke to him on Wednesday evening and that he was in good spirits. "He's getting the treatment he needs," she said.
In September, he was treated for back pain with the suspect medication.
His wife received the medication in early August as part of a regular treatment for chronic back problems. She started suffering weakness, fever, chills and sleepiness in the third week of August, George Cary has said.
@ 2012 Thomson Reuters. All rights reserved.